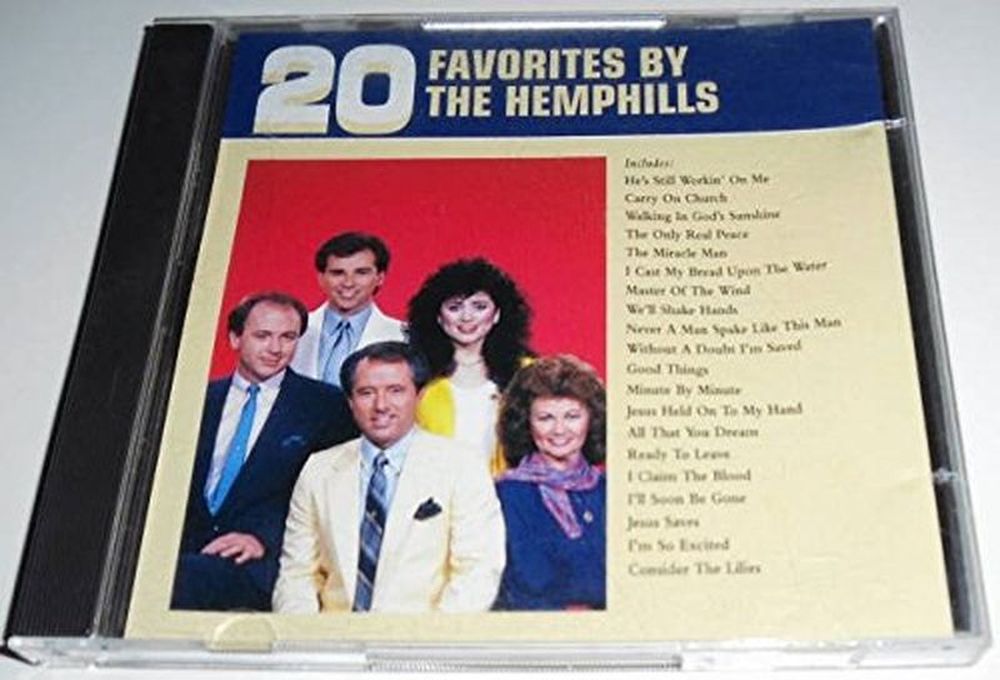 Hey, It is Time Once Again For Gospel Monday on CCM Classic Radio
Greetings One & All,

We are on our way to Gospel Monday, September 6___I hope that you had a nice, relaxing weekend. I AM EXCITED THAT CCM CLASSIC HAS ITS VERY OWN SOCIAL MEDIA PLATFORM ON ITS WEBSITE. AFTER EACH DAILY POST, at the bottom of the post is a place to comment and share any thoughts. A place where you can FREELY dialogue with one another.

All of this has taken a great deal of time, though and investment. I am very hopeful that you will use it to share your thought about the music and anything other thoughts and feelings.

*****Please LIKE and SHARE these posts. It is really important to keep CCM Classic's number up*****

Please join The CCM Classic Group: https://www.facebook.com/groups/787650775176575


Here Is The Schedule for Monday, September 67AM Album "Nothing But Love" The Wilkinsons
8:30AM Album "Gospel Music Hall of fame Series" The Imperials
10:30AM Album "Chattanooga" The Kingsmen
11:45AM Album "Worship" Guy Penrod
1:30PM Album "A Southern Gospel Decade" Karen Peck & New River
3PM Album "Classics" Bill Gaither Trio
5PM Album "20 Favorites" The Hemphills
6:30PM Album "Let's Have Church" Charles Johnson & The Revivers
8PM Album "Nothing But Love" The Wilkinsons

GET Your FREE ANDROID APP at: https://play.google.com/store/apps/details...

Or You Apple App at: https://ccm-classic.prod01.oregon.platform-os.com/blog/ccm/fb-post-tuesday-8.3.2021
PLEASE LIKE US AND SHARE US AND RATE OUR APP.

I hope that you will tune in!

Many Blessings
Michael Lederer
back to list