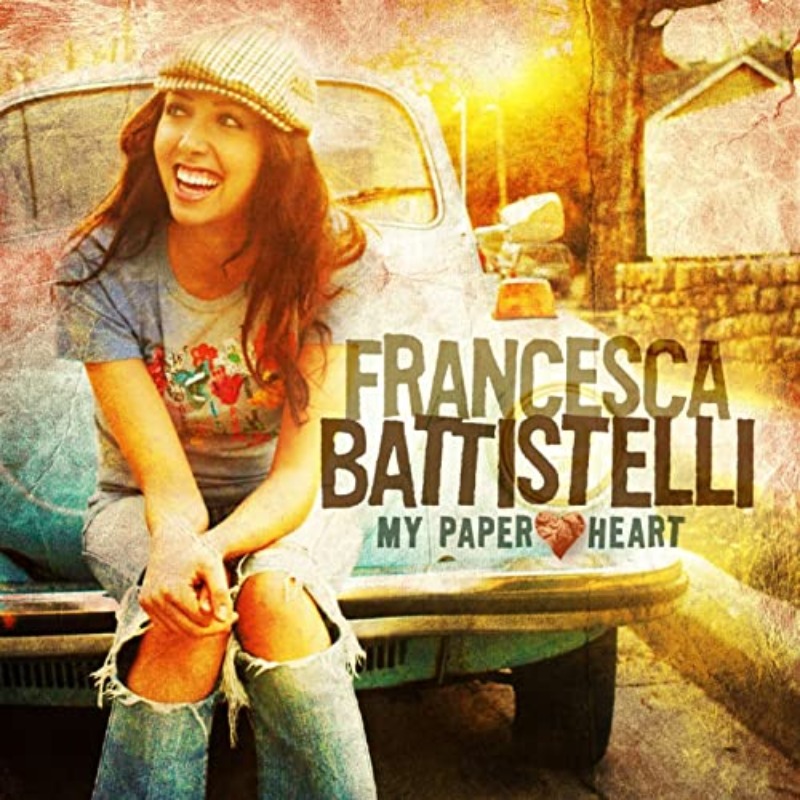 Welcome To "Saturday Rewind" On CCM Classic Radio
Greeting Friends Far and Near,

"Saturday Rewind" is just around the corner and I hope that you will listening in as we rewind selected music from
the previous week. You can take CCM Classic Radio with you anywhere you go and I hope that you do just that.
Did you know that if you have Bluetooth in your car, you can tune into CCM Classic Radio?

*****Please LIKE and SHARE these posts*****

Please join The CCM Classic Group: https://www.facebook.com/groups/787650775176575

Here Is The Schedule for Saturday, October 16:6AM Album "Acoustic Cafe" Phil Keaggy
7:30AM Album "Run Wild. Live Free. Love Strong" For King & Country
9AM Album " Michael Sweet" Self-Titled
10:30AM Album "My Paper Heart" Francesca Batistelli11:30AM Album "This Is Not A Test" tobyMACi
1PM Album "Best Ones" 4Him
2:30PM Album "Signal" Dallas Holm & Praise
3:45PM Album "This Ain't Hollywood" DeGarmo & Key
5PM Album "Look Who Loves You Now" Michele Pillar6:15PM Album "Allies" Self-Titled
7:30 Album "Wow Hits 2016" Various Artists

GET Your FREE ANDROID APP at: https://play.google.com/store/apps/details...

Or You Apple App at: https://apps.apple.com/us/app/ccm-classic-radio/id966557285 PLEASE LIKE US AND SHARE US AND RATE OUR APP.

I hope that you will tune in!

Many Blessings
Michael Lederer

back to list