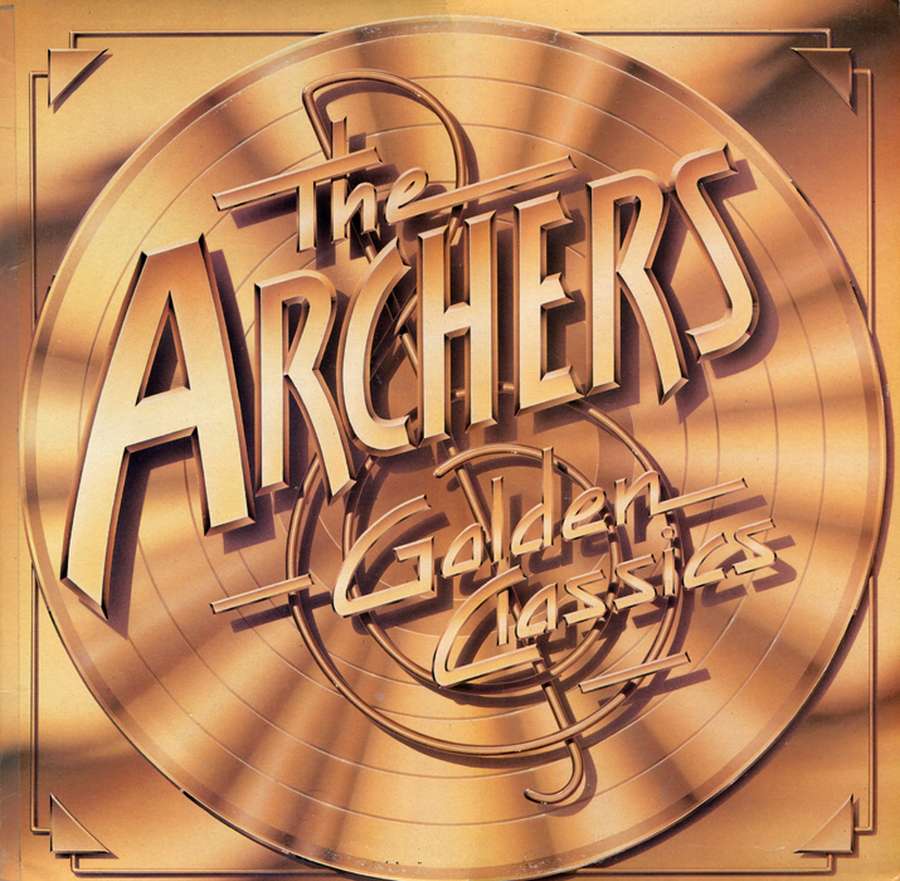 It Is Time For "Saturday Rewind" On CCM Classic Radio: TUNE IN!!!
Greetings Friends,
It is Time To Vote For A Republican or Socialist. These are the choices: VOTE!!! VOTE!!!
It is also time for "Saturday Rewind" I hope you enjoy this week's picks!
*****Please LIKE and SHARE these posts*****

Have you joined the CCM Classic Group? If not, why?

Please join The CCM Classic Group: https://www.facebook.com/groups/787650775176575
Here Is The Schedule for Saturday, October 22:
7AM Album "CCM Classic All 90s Music Show"
8AM Album "The Grafting" John Schlitt
9AM Album "Great Light of The World" The Best of Bebo Norman
9:45AM Album "Uncommon Love" Heirloom
10:45AM Album "Long Way From Paradise" Allies
11:45AM Album "BeBe & CeCe Winans" Greatest Hits
1PM Album "Colors Of Your Love" The Archers
2:30PM Album "Hotline" WhiteHeart
3:15PM Album "The Best of The Early Years-Tuesday's Child" Steven Curtis Chapman
4:30PM Album " In A Different Light / Avalon
5:30PM Album "In The Company of Angels" Caedmon' Call
7PM Album "Heart of A Champion" Carman
GET Your FREE ANDROID APP at: https://play.google.com/store/apps/details...

Or You Apple App at: https://apps.apple.com/us/app/ccm-classic-radio/id966557285
PLEASE LIKE US AND SHARE US AND RATE OUR APP.

I hope that you will tune in!

Many Blessings
Michael Lederer
back to list