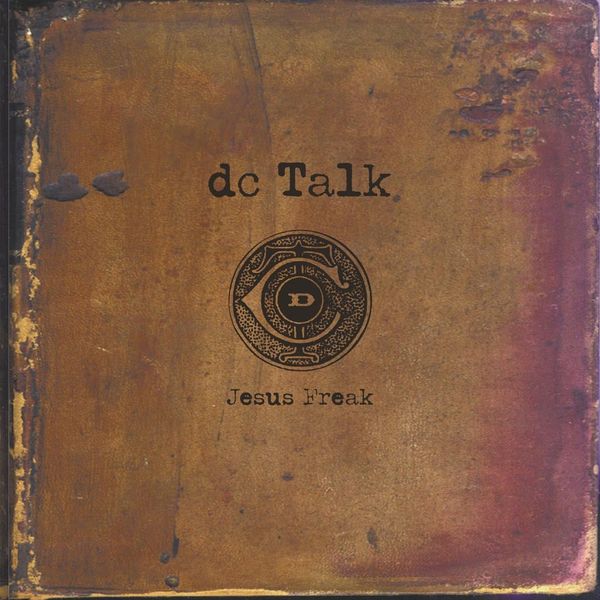 "Saturday Rewind on CCM Classic Radio"
Greeting All,
Welcome to " Saturday Rewind" when we simply do that; rewind some the great music from the previous week

I hope that you have some wonderful plans for the weekend and that you are enjoying the changing season.
It has been a fun week of music and I have had a great response by so many this week. I LOVE CORRESPONDENCE!!!!
I continue to encourage you to tune into CCM Classic Radio; such a special treat to hear the great songs, groups and artists!


*****Please LIKE and SHARE this post*****

JOIN The CCM Classic Group: https://www.facebook.com/groups/787650775176575

Here Is The Schedule for Saturday, October 30
6:30 AM - Album / "Jesus Freak" DC Talk
8AM - Album / "With Footnotes" - 2nd Chapter of Acts
9:30AM - Album / "Slow Revival" Bryan Duncan
11AM - Album / "More" Gary Paxton
12PM - Album "Along The Road" Ashton, Becker & Dente
1:30PM - Album / "Medals"- Russ Taff
3PM - Album / "Celebrate Live" The Archers
4PM - Album / "Restored" - Jeremy Camp
4:45PM - Album / "Devotion" - Sierra
6PM - Album / "With All My Heart The Greatest Hits" - Zoe Girl
7:30PM - Album / "Ana Laura" - Ana Laura
9PM - Album /"True Beauty" Mandisa
GET Your F​REE ANDROID APP at: https://play.google.com/store/apps/details...

Or You Apple App at: https://apps.apple.com/us/app/ccm-classic-radio/id966557285 PLEASE LIKE US AND SHARE US AND RATE OUR APP.

I hope that you will tune in!

Many Blessings
Michael Lederer



back to list