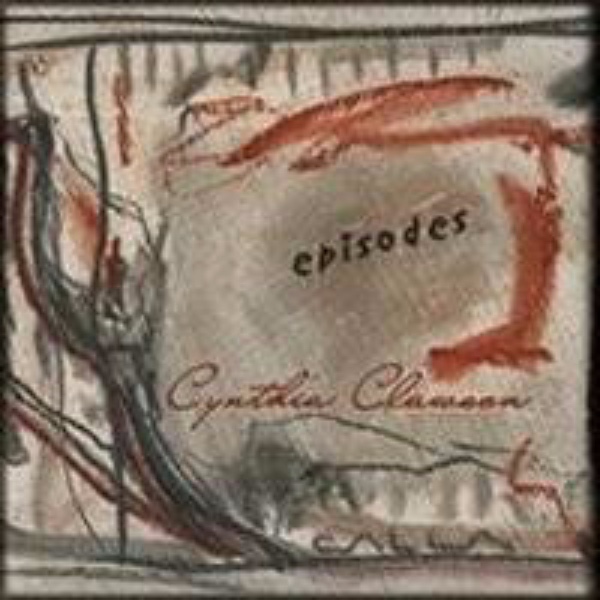 Saturday Rewind is Finally Here; Be Sure ToTune In!!!
Greeting All,
Welcome to " Saturday Rewind" when we do just that; rewind some the great music from the previous week. I hope that you have enjoyed the selections this week

Well, there is a lot going on. Praise God that Nancy Pelosi is out!! Just maybe there will a wave of good news. I know that I for one will be giving thanks for this on Thanksgiving. I hope that you will not be alone; that you have some joy-filled plans.

Stay warm and be sure to take CCM Classic Radio with you wherever you are off too this weekend.
*****Please LIKE and SHARE this post*****
JOIN The CCM Classic Group: https://www.facebook.com/groups/787650775176575
Here Is The Schedule for Saturday, November 19
6:30 AM - Album / "Highlands" WhiteHeart
8PM - Album / "Don't Wait For The Movie" WhiteHeart
9AM - Album / "Fresh Surrender"
10AM - Album / "His Hands In Mine" Elvis Presley
11AM - Album / "To Hell With The Devil" Stryper
12:30PM - Album "Shake" John Schlitt
1:30PM - CCM Classic All 90s Music Show 16
3PM - Album / "Resonance"- Sonic Flood
4PM - Album / "Episodes" Cynthia Clawson
5PM - Album / "Get Me Out of Hollywood" - Michael Sweet
6PM - CCM Classic All 90s Music Show 17
7:30PM - Album /"Different Lifestyles" BeBe & CeCe Winans
8:30PM - Album /"Trimmed and Burnin" Kaiser / Mansfield
GET Your F​REE ANDROID APP at: https://play.google.com/store/apps/details...

Or You Apple App at: https://apps.apple.com/us/app/ccm-classic-radio/id966557285
PLEASE LIKE US AND SHARE US AND RATE OUR APP.

I hope that you will tune in!

Many Blessings
Michael Lederer

back to list