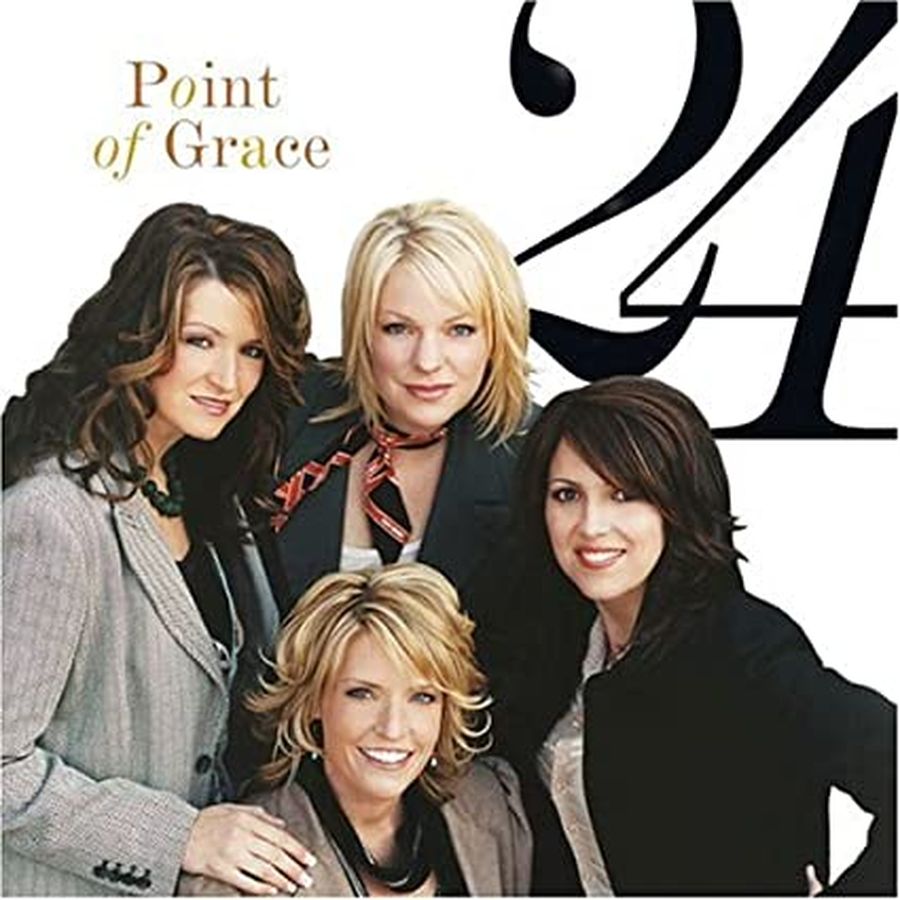 Tune In For "Saturday Rewind" and Some Great Christmas Music
Greeting In The Lord!

I hope that you had a Blessed Thanksgiving!!!
Coming To You Early Today as We Move To Saturday, November 27.
Now begins the Christmas countdown and I pray that as the days draw closer, so does our appreciation for the birth of our Lord; "The Greatest Gift"
We are headed into "Saturday Rewind" and I am beginning to incorporate Christmas music into the mix. As we draw closer to Christmas, we will continually add more music and specialty shows.
*****Please LIKE and SHARE these posts*****

Please Join The CCM Classic Facebook Group?
https://www.facebook.com/groups/787650775176575

Here Is The Schedule for Saturday, November 27
7AM - Album / "Wow 2005 Christmas " Various Artists & Groups (2 hrs)
9:30AM - Album / "Hard Times Gospel"- Michael Anderson
11AM - Album / "Sail On Sailor" Mustard Seed of Faith
12PM - Album / "Wow 2005 Christmas " Various Artists & Groups (2 hrs)
2:45PM - Album "Until We Have Wings" Randy Stonehill
4:30PM - Album / "24 " Point of Grace" (2 hrs)
7PM - Album / "Wow 2005 Christmas " Various Artists & Groups (2 hrs)
9:30PM - Album / "Sound Alarm" Michael Anderson

GET Your F​REE ANDROID APP at: https://play.google.com/store/apps/details...

Or You Apple App at: https://apps.apple.com/us/app/ccm-classic-radio/id966557285 PLEASE LIKE US AND SHARE US AND RATE OUR APP.

I hope that you will tune in!

Many Blessings
Michael Lederer


back to list