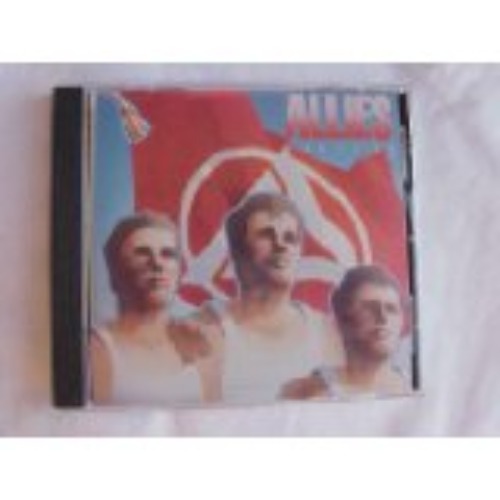 Welcome To "Saturday Rewind" On CCM Classic Radio
Greeting All,
Welcome to " Saturday Rewind" when we do just that; rewind some the great music from the previous week. I hope that you have enjoyed the selections this week.
I have about six new albums that will be put into the mix next week. It is always great to be adding new music.
Stay warm and be sure to take CCM Classic Radio with you wherever you are off too this weekend.
*****Please LIKE and SHARE this post*****

JOIN The CCM Classic Group: https://www.facebook.com/groups/787650775176575

Here Is The Schedule for Saturday, November 6
7 AM - Album / "Smile, It's The End Of The World" Hawk Nelson
8:30AM - Album / "Virtues" - Allies
10AM - Album / "Along The Road" Ashton, Becker & Dente
11:30AM - Album / "Time" Third Day
1PM - Album "What Matters Most" Cheri Keaggy
2:30PM - Album / "Some Kind Of Zombie"- Audio Adrenaline
4PM - Album / "Wow 2003 Hits" Various Artists
5:30PM - Album / "Michael Sweet" - Michael Sweet
6:45PM - Album / "More of The Best" - Andrae Crouch
8PM - Album /"The Ultimate Collection" Susan Ashton
GET Your F​REE ANDROID APP at: https://play.google.com/store/apps/details...

Or You Apple App at: https://apps.apple.com/us/app/ccm-classic-radio/id966557285 PLEASE LIKE US AND SHARE US AND RATE OUR APP.

I hope that you will tune in!

Many Blessings
Michael Lederer



back to list