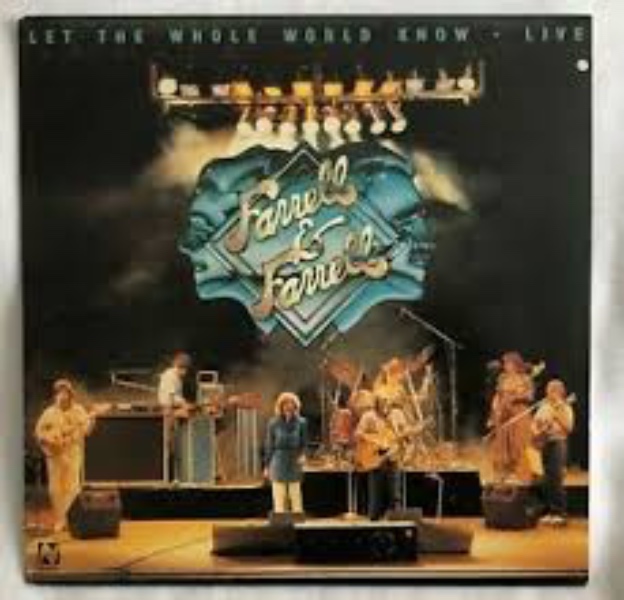 Welcome To "Saturday Rewind" On CCM Classic Radio
Greeting Friends,
"Saturday Rewind" is upon us, which is when you get a chance to rewind some of the great music from the previous week. Be sure to tune in and spread the word.
So here it goes and I hope you have a wonderful weekend!
*****Please LIKE and SHARE these posts*****

Join The CCM Classic Group: https://www.facebook.com/groups/787650775176575

Here Is The Schedule for Saturday, February 19
2:30AM Album "Wow 2003" Various Artists
5:30AM Album "Take Hold of Christ" Sandi Patty
7AM Album "Woven & Spun" Nichole Nordeman
8:30AM Album "Mission of Mercy" DeGarmo & Key
9:30AM Album "The Lost Album" The Imperials
11AM Album "Nothing But The Best Rock Classics" WhiteHeart
12:45PM Album "Time" Third Day
2:15PM Album "I Can Hear You" Carolyn Arends
4PM Album "Let The Whole World Know" Farrell & Farrell
5:30PM Album "Who We Are Instead" Jars of Clay
7PM Album "Wow 2000" Various Artists

GET Your FREE ANDROID APP at: https://play.google.com/store/apps/details..

Or You Apple App at: https://apps.apple.com/us/app/ccm-classic-radio/id966557285

PLEASE LIKE US AND SHARE US AND RATE OUR APP.
I hope that you will tune in!

Many Blessings
Michael Lederer
back to list