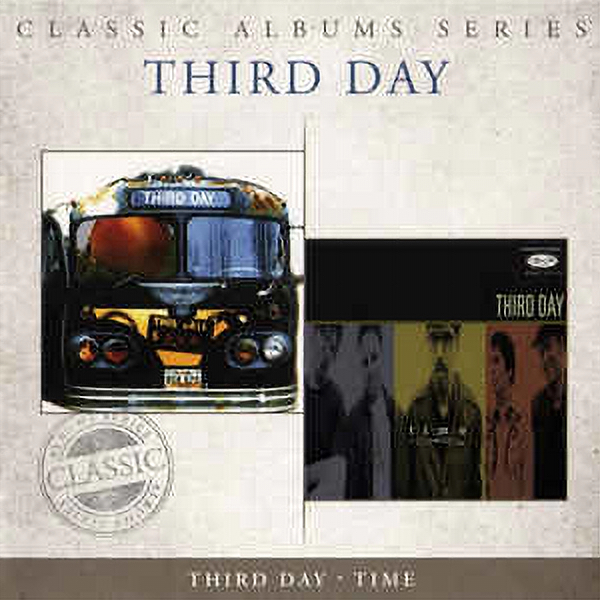 "Saturday Rewind" Is Upon You At CCM Classic Radio
Greeting Friends,
Are you in the process of defrosting? It has definitely been a wild couple of days here in Texas. I know that I should not complain; that there are those that are dealing with a whole lot more. As I said yesterday, it has allowed me the time to catchup With a few things so all is good.
"Saturday Rewind" is upon us, which is when you get a chance to rewind some of the great music from the previous week. Be sure to tune in and spread the word.
So here it goes and I hope you have a wonderful weekend!
*****Please LIKE and SHARE these posts*****

Join The CCM Classic Group: https://www.facebook.com/groups/787650775176575
Here Is The Schedule for Saturday, February 5
6AM Album "Part of The Mystery" Dana Key
7:30AM Album "The Bridge" Lenny LeBlanc
9AM Album "GCCM All 90s Music Show" Various Artists
10AM Album "Smile, It's The End of The World" Hawk Nelson
11:30AM Album "Until We Have Wings" Randy Stonehill
1PM Album "Time" Third Day
2:30PM Album "Project" Michael W Smith
3:30PM Album "Carried Along" Andrew Peterson
5PM Album "O God, Save Us All" Desciple
6:30PM Album "Wow 2016" Various Artists
GET Your FREE ANDROID APP at: https://play.google.com/store/apps/details...

Or You Apple App at: https://apps.apple.com/us/app/ccm-classic-radio/id966557285

PLEASE LIKE US AND SHARE US AND RATE OUR APP.

I hope that you will tune in!

Many Blessings
Michael Lederer
back to list