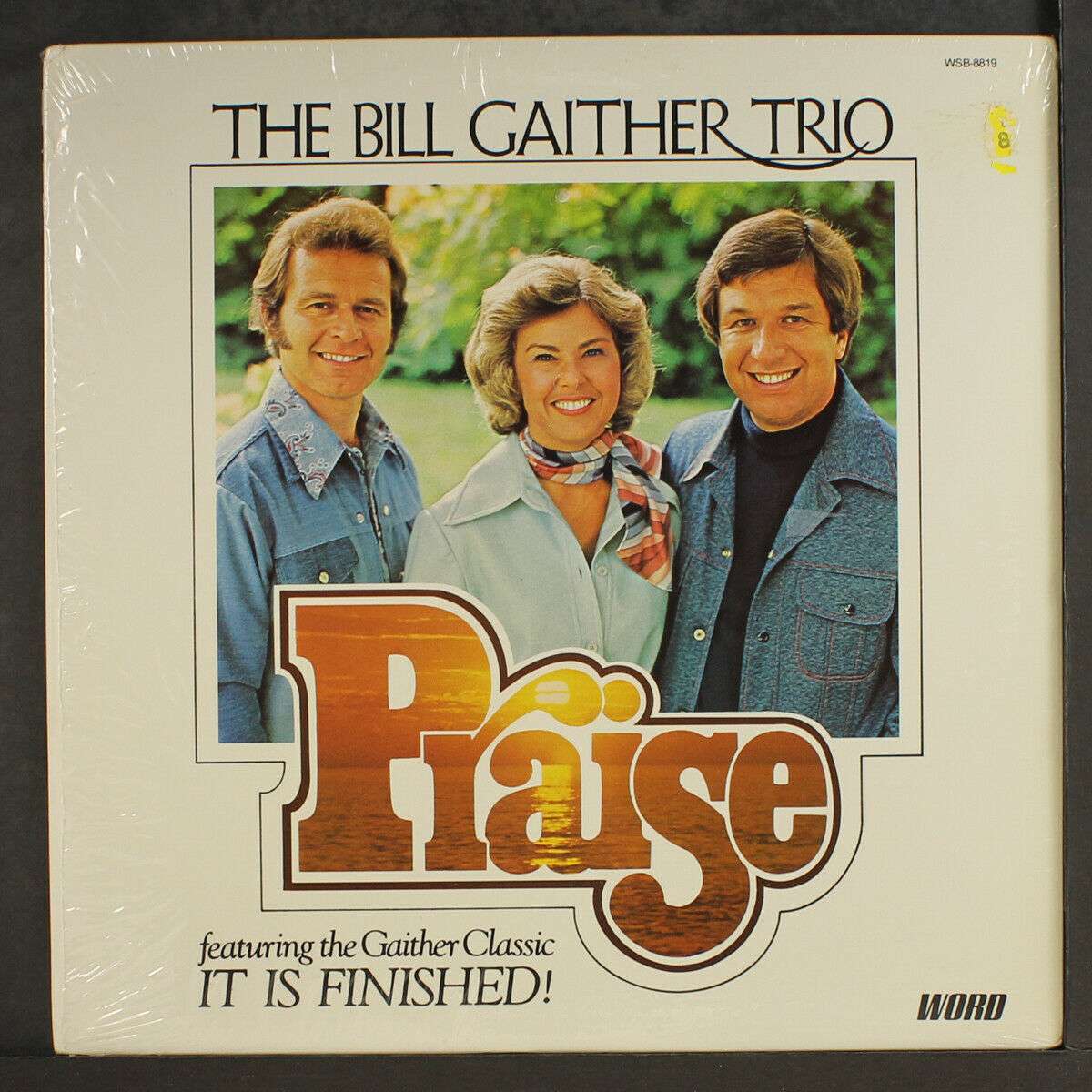 Welcome To "Saturday Rewind" On CCM Classic Radio; Be Sure TO Tune In!
Greetings Friends,
Welcome To "Saturday Rewind" when we rewind a great deal of the music from the week we just left behind. It has been a good week of music with much to pick from.
We have had quite few people tuning into CCM Classic Radio. If you are not one of them, it is time to get on our airwaves. It is really nice to see great pictures and to comment on them but the real blessing is listening to these great bands and artists glorifying God with so many styles of music. Tune Into CCM Classic Radio!
Well on with tomorrow's program!!!!

*****Please LIKE and SHARE these posts*****

Join The CCM Classic Group: https://www.facebook.com/groups/787650775176575
Here Is The Schedule for Saturday, May 14
5AM Album "Amy Grant" Self-Titled
6AM Album "More Greatest Hits" Crystal Lewis
7:30AM Album "The Very Best of New Song"
9AM Album, Vinyl Revival "Praise" Bill Gaither Trio
10:30AM Album "Somewhere Down The Road" Amy Grant
12AM Album "Who We Are Instead" Jars of Clay
1:30PM Album "All Systems Are Go" The Archers
3PM Album "Gold, Disc 1" Sonic Flood
4:30PM Album "Big Town" Ashley Cleveland
7PM Album "Acoustic Cafe" Phil Keaggy and Friends
GET Your FREE ANDROID APP at: https://play.google.com/store/apps/details...

Or You Apple App at: https://apps.apple.com/us/app/ccm-classic-radio/id966557285
PLEASE LIKE US AND SHARE US AND RATE OUR APP.

I hope that you will tune in!

Many Blessings
Michael Lederer
back to list