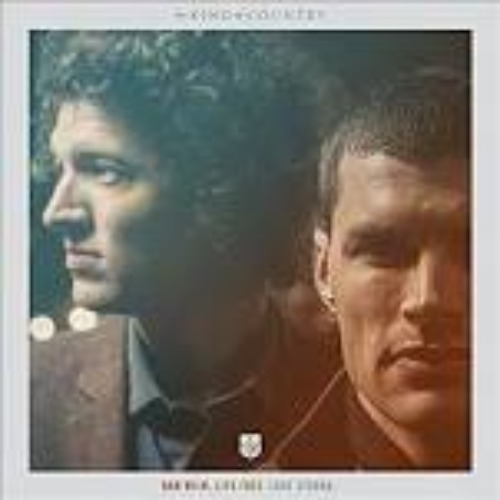 Welcome Once Again To "Saturday Rewind" On CCM Classic Radio
Greetings Friends,
Welcome To "Saturday Rewind" when we rewind a great deal of the music from the week we just left behind.
AN IMPORTANT MESSAGE:If You Are Sick And Tired of How This Current Administration Is Destroying Our Nation And Taking Complete Control of Your Life,
There are TWO THINGS TAHT YOU CAN DO:
Pray Without Seizing
VOTE and Encourage Other Do The Same (Start Now!!
Well on with the music!!!!
Please LIKE and SHARE these posts!

Join The CCM Classic Group: https://www.facebook.com/groups/787650775176575
Here Is The Schedule for Saturday, May 28
6AM Album "First Class" The Boones
6:45AM Album "Action" Steve Archer
7:30AM Album "With All of My Heart; The Greatest Hits" Zoe Girl
9AM Vinyl Revival "Stand By The Power" The Imperials
10:30AM Album "Growing Up - Honeytree's Best"
12PM CCM Classic Special "All 90s Music" Various Artists
1PM Album "Hotline" WhiteHeart
2PM Album "Shake" John Schlitt
3:30PM Album "Run Wild. Live Free. - Love Strong" For King & Country
5PM Album "Rejoice" 2nd Chapter of Acts
6:30PM Album "The Best of Times" The Nelons
8PM Album "Live From New York" Jesus Culture
GET Your FREE ANDROID APP at: https://play.google.com/store/apps/details...

Or You Apple App at: https://apps.apple.com/us/app/ccm-classic-radio/id966557285
PLEASE LIKE US AND SHARE US AND RATE OUR APP.

I hope that you will tune in!

Many Blessings
Michael Lederer
back to list