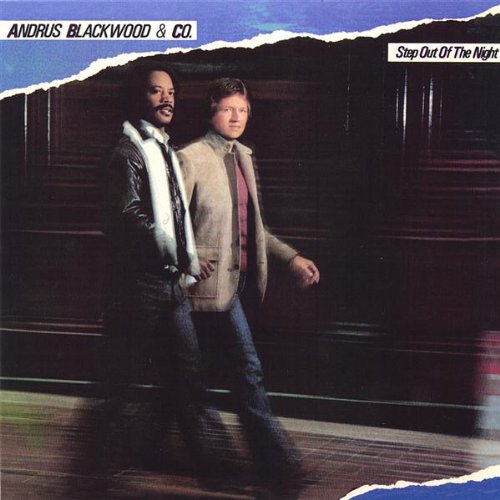 Welcome To "Saturday Rewind" When We Rewind The Past Week on CCM Classic Radio!
Greetings Friends,
WHY IS THIS NOT ALL OVER THE MAIN STREET NEWS? YOU KNOW THE ANSWER!!!!
VOTE! VOTE! VOTE!!!
In the early hours of yesterday morning, police arrested an armed man near Justice Kavanaugh's home who told them he was going to kill the Justice.
This is exactly what the extremely dangerous rhetoric of the Left has caused. Sen. Schumer stood on the steps of the Supreme Court and threatened, "I want to tell you Kavanaugh. You have released the whirlwind and you will pay the price. You won't know what hit you if you go forward with these awful decisions."
Abortion radicals in New York and Wisconsin have firebombed pro-life pregnancy centers. And the radical Left is threatening to shut down the Supreme Court and block the Justices from doing their jobs next week.
Sen. Schumer is still trying to use this to nuke the filibuster, pack the Court, and make Roe permanent.
It is time for "Saturday Rewind". I hope you enjoy this week's picks!
*****Please LIKE and SHARE these posts*****

Have you joined the CCM Classic Group? If not, why?

Please join The CCM Classic Group: https://www.facebook.com/groups/787650775176575

Here Is The Schedule for Saturday, June 11:
6:30AM Album "The Noteworthy Collection" Reba & Donny
8AM Album "A Living Fire" Glen Allen Green
9:30AM Album "Giants In The Land" Wayne Watson
10:30AM Album "Celebrate Live" The Archers
11:30AM Album "The Light Years" Sweet Comfort Band
1PM Album "Approaching Speed Light" Barnabas
2PM Album "Without Condition" Ginny Owens
3PM Album "Who We Are Instead" Jars of Clay
4PM Album "Midnight Sun" Rick Cua
5:30PM Album "Turn Up The Music, The Hits" Point of Grace
6:30PM Album "Wow 1997" Various Artists
GET Your FREE ANDROID APP at: https://play.google.com/store/apps/details...

Or You Apple App at: https://apps.apple.com/us/app/ccm-classic-radio/id966557285
PLEASE LIKE US AND SHARE US AND RATE OUR APP.

I hope that you will tune in!

Many Blessings
Michael Lederer
back to list