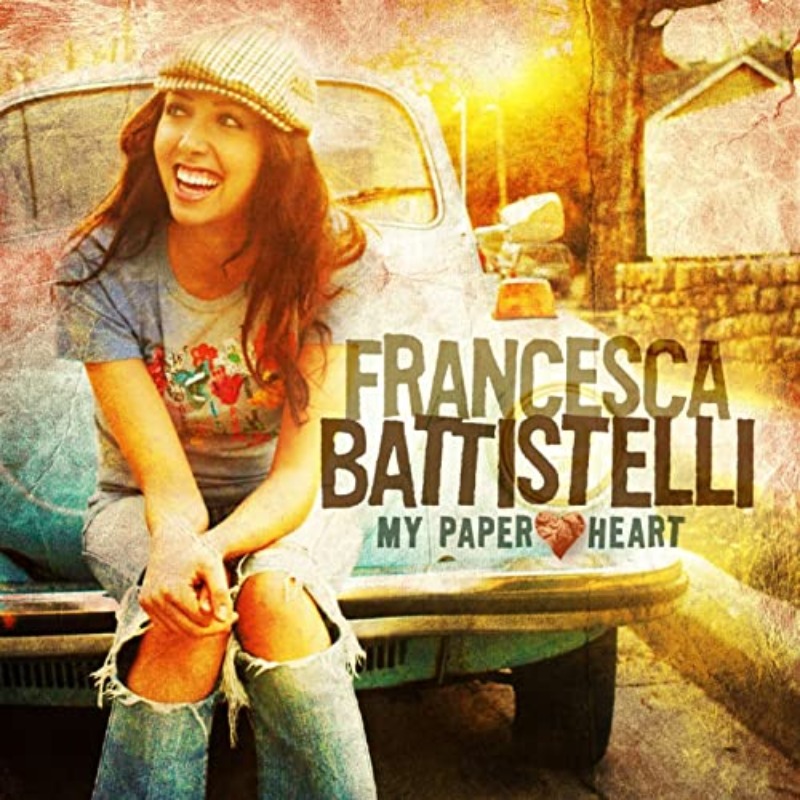 Welcome To "Saturday Rewind" on CCM Classic Radio "Tune In!!!!!"
Greetings Friends,
Speaker Pelosi is forcing a vote in Congress to undo the Supreme Court decision overturning Roe.
Last week, President Biden demanded the Senate nuke the filibuster to FORCE a vote on an UNCONSTITUTIONAL bill to make what he calls the right to "abort a child" PERMANENT.
It seems they can do whatever suits them; what is WRONG WITH THIS PICTURE!!!!
It is time for "Saturday Rewind". I hope you enjoy this week's picks!
*****Please LIKE and SHARE these posts*****

Have you joined the CCM Classic Group? If not, why?

Please join The CCM Classic Group: https://www.facebook.com/groups/787650775176575

Here Is The Schedule for Saturday, June 16:
6AM Album "Higher Ways" Chris Christian
7AM Album "Rejoice" 2nd Chapter of Acts
9AM Vinyl Revival "Love Is Taking Over" The Cruse Family
10AM Album "Won't Fade Away" Rick Cua
11AM Album "If Were Honest" Francesca Batistelli
12:30PM Album "Sincerely Yours" Gary Chapman
1:30PM Album "Behind The Eyes" Amy Grant
3PM Album "The Journey" Dana Key
4:30PM CCM Classic All 90s Show #17
6PM Album "Jesus Freak" DC Talk
7PM Album "Masters of Gospel" The Oak Ridge Boys
8PM Album "Have a Nice Day" Lanny Wolfe
9PM Album "The Crabb Family Greatest Hits"
GET Your FREE ANDROID APP at: https://play.google.com/store/apps/details...

Or You Apple App at: https://apps.apple.com/us/app/ccm-classic-radio/id966557285
PLEASE LIKE US AND SHARE US AND RATE OUR APP.

I hope that you will tune in!

Many Blessings
Michael Lederer
back to list