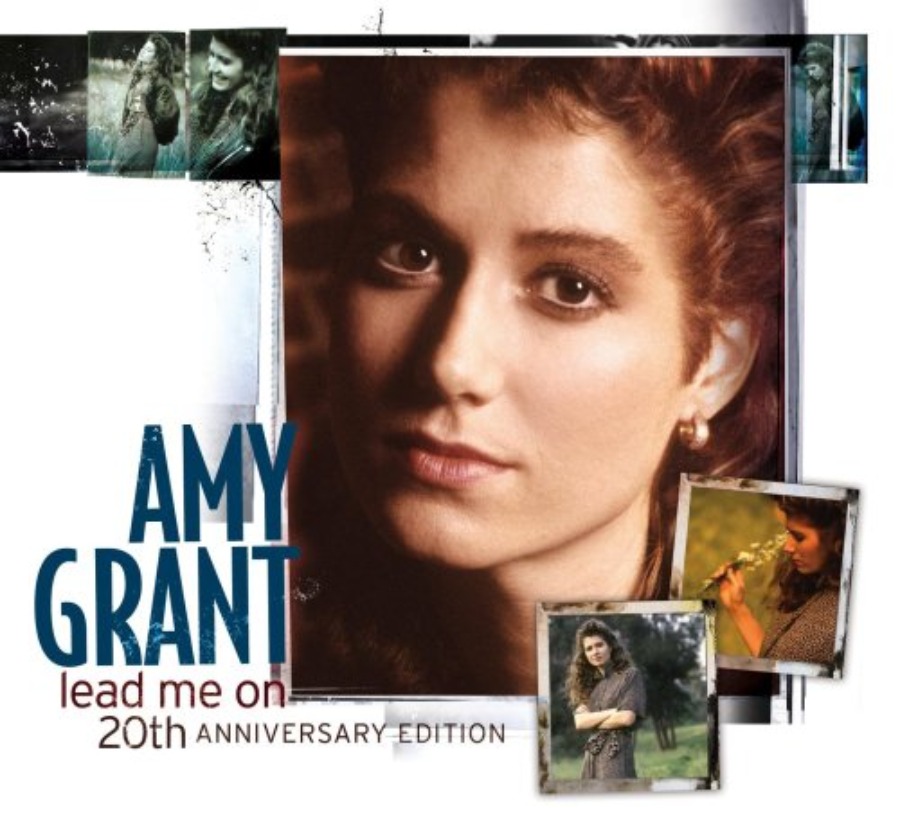 Welcome To "Saturday Rewind"On CCM Classic Radio: TUNE IN!
Greetings Friends,
Planned Parenthood and the abortion industry have sprung to action in EVERY state. Pro-abortion terrorists are firebombing pro-life pregnancy centers. And President Biden JUST demanded the Senate nuke the filibuster to unconstitutionally codify Roe.
They're trying to force each state to make abortion PERMANENT – including LEGALIZING INFANTICIDE. Tragically, some state courts are already blocking abortion bans. This isn't just a Supreme Court battle anymore. It's a battle in every single state.
VOTE & PRAY!!
It is time for "Saturday Rewind". I hope you enjoy this week's picks!
*****Please LIKE and SHARE these posts*****

Have you joined the CCM Classic Group? If not, why?
Please join The CCM Classic Group: https://www.facebook.com/groups/787650775176575
Here Is The Schedule for Saturday, July 2:
6AM Album "Watermark" Self-Titled
7AM Song "What Is Hip" Terry Wollman
7:15AM Album "How Great Is Our God" Chris Tolmin
8:30AM Album "Michael W. Smith 1st Decade 1983-1993"
10AM Album "Electric Warrior-Acoustic" Lenny Cordola
11:15AM Song "What Is Hip" Terry Wollman
11:30AM Album "A Portrait of Us All" Farrell & Farrell
12:30PM Album "How Great Is Our God" Chris Tomlin
2PM Album "Emergency Broadcast" WhiteHeart
3PM Song "What Is Hip" Terry Wollman
3:30PM Album "Big Town" Ashley Cleveland
4:30PM Album "I Want To Be Like You" FFH
6PM Album "Lead Me On 20th Anniversary" Amy Grant
7PM Album "Lead Me On 20th Anniversary" Amy Grant
8PM Song "What Is Hip" Terry Wollman
10PM Song "What Is Hip" Terry Wollman
GET Your FREE ANDROID APP at: https://play.google.com/store/apps/details...

Or You Apple App at: https://apps.apple.com/us/app/ccm-classic-radio/id966557285
PLEASE LIKE US AND SHARE US AND RATE OUR APP.

I hope that you will tune in!

Many Blessings
Michael Lederer
back to list