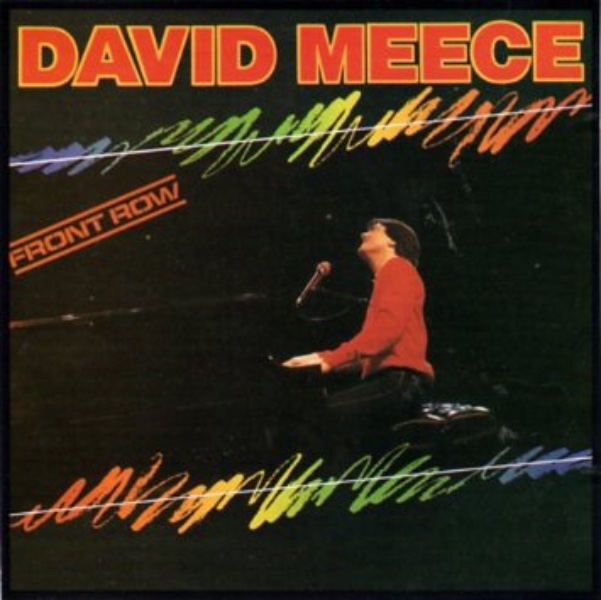 Welcome To "Saturday Rewind" On CCM Classic Radio: TUNE IN!!!
Greetings Friends,

"Saturday Rewind" is upon us and I hope that you will be listening in as we rewind selected music from the previous week. You can take CCM Classic Radio with you anywhere you go and I hope that you do just that.
Did you know that if you have Bluetooth in your car, you can tune into CCM Classic Radio?

*****Please LIKE and SHARE these posts*****

Please join The CCM Classic Group: https://www.facebook.com/groups/787650775176575
Here Is The Schedule for Saturday, July 23:
7AM Album "Mansion Builder" 2nd Chapter of Acts
8AM Album "Walk On" 4Him
9AM Album " Destined To Win: The Classic Rock Collection" DeGarmo & Key
11AM Album "Reconstructions" AD
12PM Album "Front Row" David Meece
1PM Album "Unfit For Swine" John Schlitt
2PM Album "Golden Classics" The Archers
3PM Album "Step Out Of The Night" Andrus, Blackwood & Co
4PM Album "Just Andrae" Andrae Crouch
5PM Album "Drastic Measures" Kansas
6PM Album "Wow Hits 2016" Various Artists
8:30 Album "My Paper Heart" Francesca Batistelli
GET Your FREE ANDROID APP at: https://play.google.com/store/apps/details...

Or You Apple App at: https://apps.apple.com/us/app/ccm-classic-radio/id966557285 PLEASE LIKE US AND SHARE US AND RATE OUR APP.

I hope that you will tune in!

Many Blessings
Michael Lederer

back to list