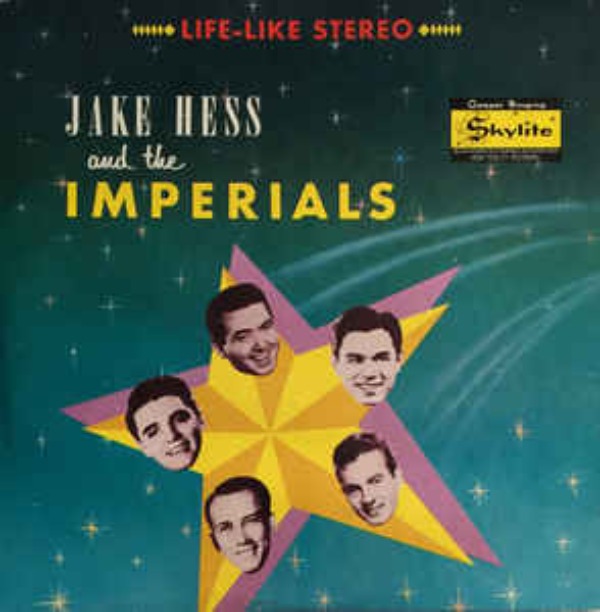 Welcome To "The Rewind"
Welcome To Another Weekend,

Saturday, July 24 is creeping up quickly! We call this "Saturday Rewind" when we play selected albums of the previous week. We have a really good selection picked out for you!
Did you know that if you have Bluetooth in your car, you can tune into CCM Classic Radio? My choice of music is either CCM Classic or Country when driving. I get so many likes and comments on all the music that we play; so, are you listening? If not, why?
*****Please LIKE and SHARE these posts. It is really important to get CCM Classic's number up and I do not ask much from you all. So please help me out here.

Have you joined the CCM Classic Group? If not, why?
Please join The CCM Classic Group: https://www.facebook.com/groups/787650775176575

Here Is The Schedule for Saturday, July 24:
6:30AM Album "Have I Ever Told You" FFH8AM Album "The Crabb Family Greatest Hits"
9:30AM Album "Big Mouth" Bash N The Code
11AM Album "truth, soul, rock & Roll" The Elms
12:30PM Album "Singer Sower" 2nd Chapter of Acts
2PM Album "Within The Sound of Your Voice" Amy Morris
3PM Album "Unseen Power" Petra
4PM Album "The Players" The Players
5:15PM Album "Mission Of Mercy" DeGarmo & Key
6:30PM Album "Time & Again" Twila Paris Greatest Hits8PM Album "Blends &Rhythms" Jake Hess & The Imperials

Or GET Your FREE ANDROID APP at: https://play.google.com/store/apps/details..
Or You Apple App at: https://apps.apple.com/us/app/ccm-classic-radio/id966557285 PLEASE LIKE US AND SHARE US AND RATE OUR APP.

I hope that you will tune in!

Many Blessings
Michael Lederer
back to list