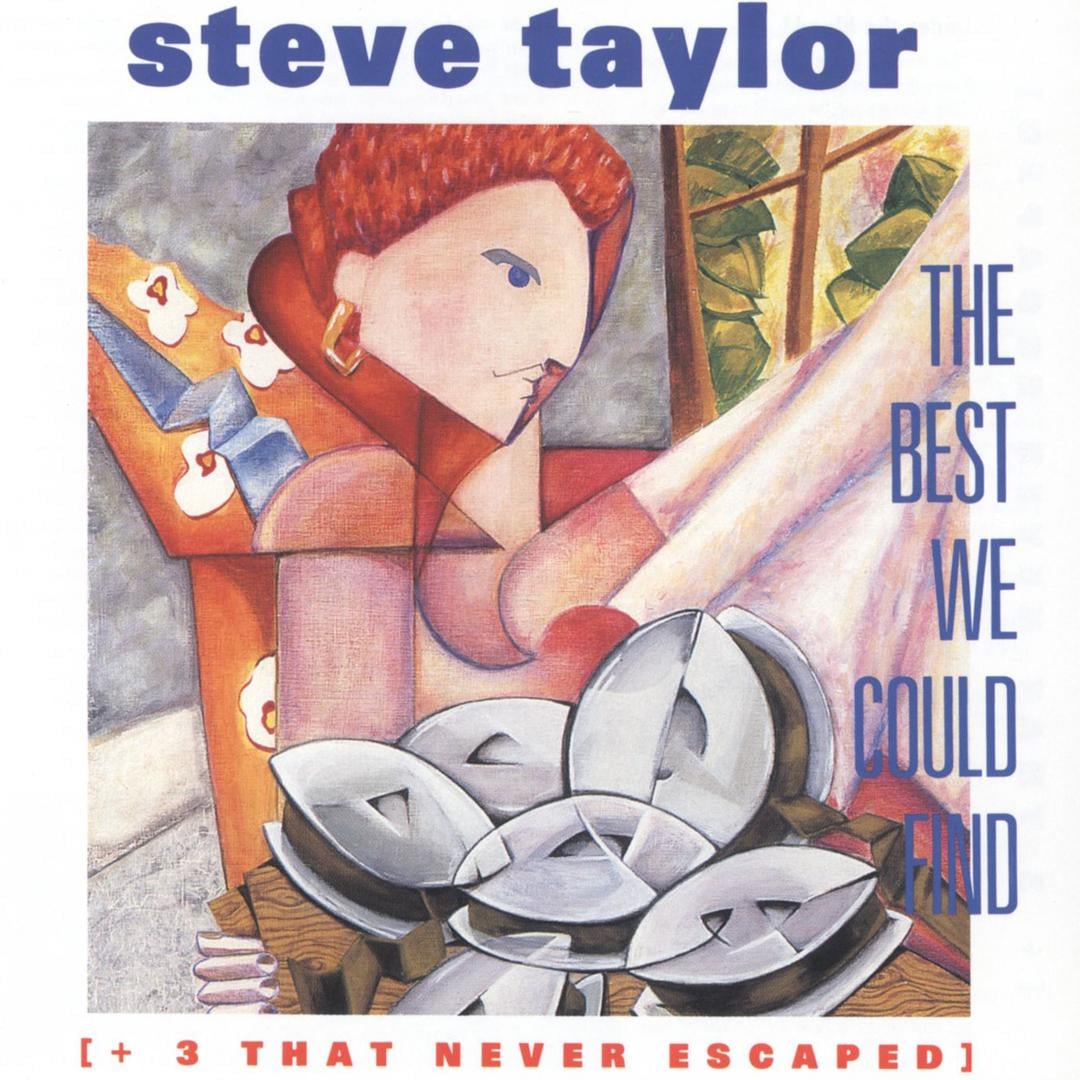 A Great Saturday At CCM Classic Radio: Tune In!
Greetings Friends,
Welcome To "Saturday Rewind" when we rewind a great deal of the music from the week we just left behind.
To start with I need to thank Philip Mayabb for once again doing an outstanding job adding new music and programming for the past two weeks. Philip has a true gift when it comes to "The Classics'. He makes my job so much easier by giving me so much great product to work with.
Well on with the day ahead!
*****Please LIKE and SHARE these posts*****

Join The CCM Classic Group: https://www.facebook.com/groups/787650775176575

Here Is The Schedule for Saturday, August 20
Here Is The Schedule for Saturday, August 20
6:30AM Album "The Best of Stacie Orrico"
8AM Album "Winds of Change" Russ Taff
9AM Album "Don't Wait For The Movie" WhiteHeart
10AM Album "Tribal Opera" Ideola
11AM Album "Dream" Michelle Tumes
12PM Album "The Best We Could Find" Steve Taylor
1:30PM Album "Diamond Days" Out of The Grey
2:30PM Album "Michael Sweet" Self-Titled
4PM Album "The Best of Larry Norman"
5:30PM Album "I'll Be Thinking of You" Andrae Crouch
6:30PM Album "Shout 2002" Various Artists
8:30PM Album "Things Break" Elim Hall
GET Your FREE ANDROID APP at: https://play.google.com/store/apps/details...

Or You Apple App at: https://apps.apple.com/us/app/ccm-classic-radio/id966557285
PLEASE LIKE US AND SHARE US AND RATE OUR APP.

I hope that you will tune in!

Many Blessings
Michael Lederer

back to list