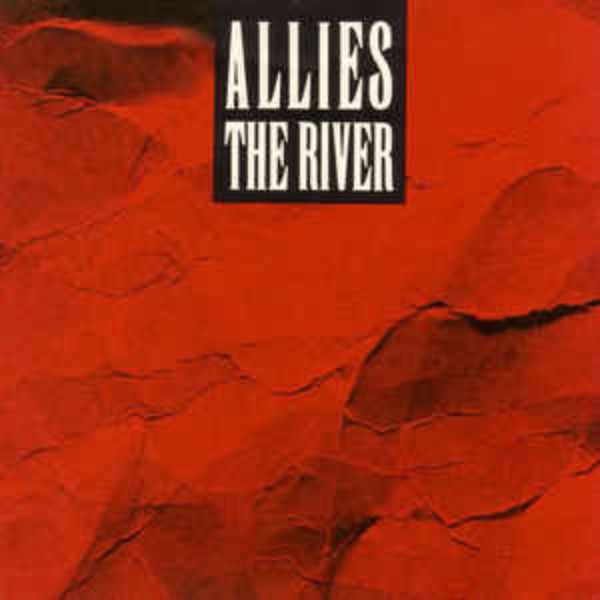 Welcome To "Saturday Rewind" Be Sure To Tune In!!
Dear Friends,
Planned Parenthood was just dealt a devastating blow. "Praise God!"
In one of the biggest abortion battles in the country, Planned Parenthood and the pro-abortion ACLU filed a lawsuit to strike down TWO state abortion bans. The Kentucky Supreme Court just temporarily rejected both attempts.
That is one more state in which the lives of unborn babies are being SAVED every single day. But the case isn't over.
Keep Praying & Vote!!!!
It is time for "Saturday Rewind". I hope you enjoy this week's picks!
*****Please LIKE and SHARE these posts*****

Have you joined the CCM Classic Group? If not, why?

Please join The CCM Classic Group: https://www.facebook.com/groups/787650775176575
Here Is The Schedule for Saturday, August 27:
7:30AM Album "Power House" WhiteHeart
8:30AM Album "Switchfoot The Best Yet"
10:30AM Album "The Best of The Early Years Tuesday's Child" Steven Curtis Chapman
11:30AM Album "People Get Ready" New Song
1:30PM Album "Joyride" Bryan Duncan
2:30PM Album "Turn Up The Music The Hits" Point of Grace
3:30PM Album "Crack The Sky" Mylon & Broken Heart
4:30PM Album "The Early Works" Wayne Watson
5:30PM Album "The River" Allies
6:30PM Album "All Because of You" Lisa Bevill
7:30PM Album "Follow Him" Kenny Marks
8:30PM CCM Classic All 90s Show #18
GET Your FREE ANDROID APP at: https://play.google.com/store/apps/details...

Or You Apple App at: https://apps.apple.com/us/app/ccm-classic-radio/id966557285
PLEASE LIKE US AND SHARE US AND RATE OUR APP.

I hope that you will tune in!

Many Blessings
Michael Lederer

back to list