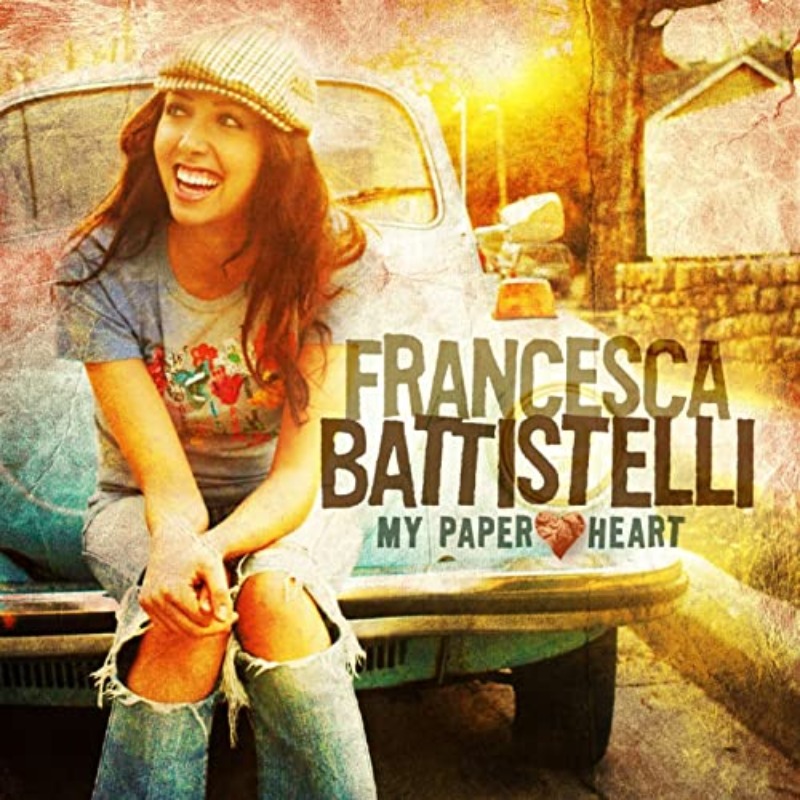 "Saturday Rewind" Is Upon Us At CCM Classic Radio: TUNE IN!!
Greetings Friends,
Welcome To "Saturday Rewind" when we rewind a great deal of the music from the week we just left behind. There was so much good music this week; it made it difficult to choose. I hope that you are good with my choices.
AN IMPORTANT MESSAGE:If You Are Sick And Tired of How This Current Administration Is Destroying Our Nation And Taking Complete Control of Your Life;
There are TWO THINGS THAT YOU CAN DO:
Pray Without Seizing
VOTE and Encourage Other Do The Same (Start Now!!
Well on with the music!!!!
*****Please LIKE and SHARE these posts*****

Join The CCM Classic Group: https://www.facebook.com/groups/787650775176575
Here Is The Schedule for Saturday, September 10
8AM Album "Inside" WhiteHeart
9AM Album "Second Time Around" The Archers
10AM Album "Resonance" SonicFLood
11AM Album "Let The Whole World Know Live" Farrell & Farrell
12PM Album "The Very Best Of Margaret Becker"
1PM Album "Sometimes Miracles Happen" Bruce Carrol
2PM Album "In God We Trust" Stryper
3PM Album "If We're Honest" Francesca Battistelli
4PM Album "Blame It On The One I Love" Kelly Willard
5PM Album "Shake" John Schlitt
6PM Album "Following You" Andrus, Blackwood & Co
7:30PM Album "Different Lifestyles" BeBe & CeCe Winans
GET Your FREE ANDROID APP at: https://play.google.com/store/apps/details...

Or You Apple App at: https://apps.apple.com/us/app/ccm-classic-radio/id966557285
PLEASE LIKE US AND SHARE US AND RATE OUR APP.

I hope that you will tune in!

Many Blessings
Michael Lederer

back to list