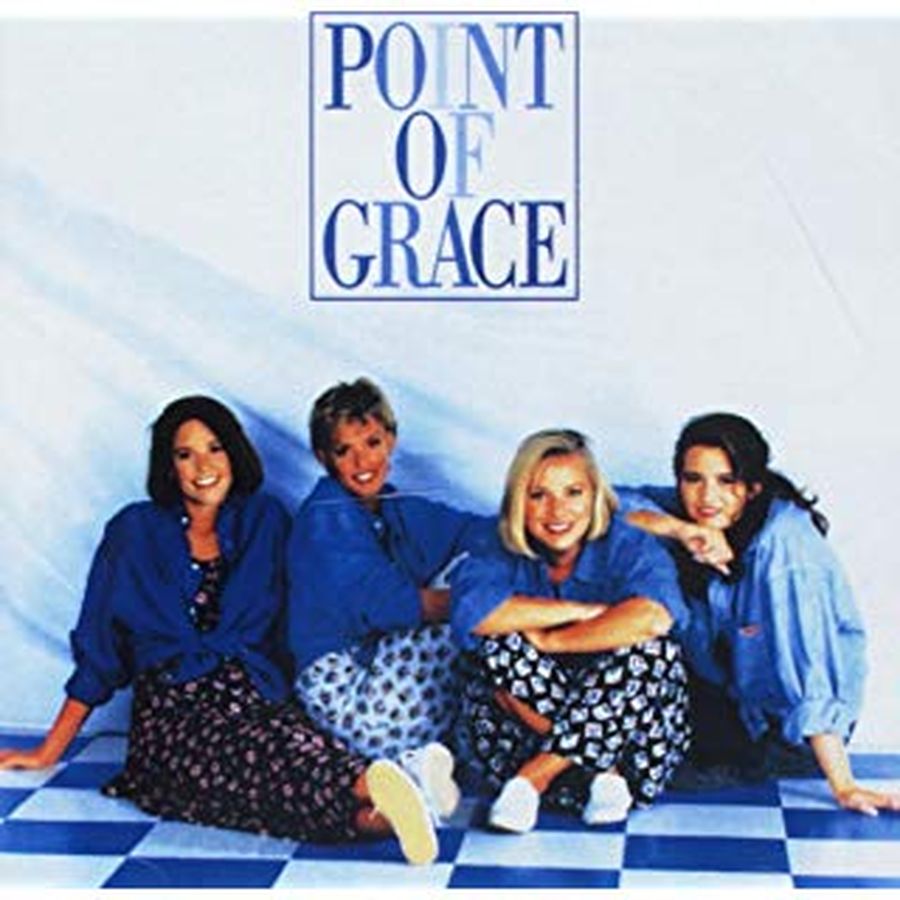 Saturday Rewind On CCM Classic Radio
Welcome To The Weekend,

Saturday, September 25th is almost here! It is time for "Saturday Rewind" and boy do we have some great music to rewind from the past week.
There were quite a few new albums added and I am personally looking forward to hearing them once again.
Do You Have Bluetooth in your car? If so, you can tune into CCM Classic Radio while cruising this weekend?
*****Please LIKE and SHARE this post******

Have you joined the CCM Classic Group? If not, why?
Please join The CCM Classic Group: https://www.facebook.com/groups/787650775176575

Here Is The Schedule for Saturday, September 25:
8:15AM Album "Hearts of Fire" Sweet Comfort Band
9AM Album "Kim Boyce" Self-Titled
10AM Album "Michael English" Self-Titled
11AM Album "Not of This World" Petra
12PM Album "Hostage" Rez
1PM Album "The Turning" Leslie Phillips
2PM Album "Point of Grace" Self-Titled
3PM Album "Head The Call" The Imperials
4PM Album "The Front" Self-Titled
5PM Album "Let The Whole World Know Live "Farrell & Farrell
6PM Album "Winds of Change" Russ Taff
7PM Album "Look Who Loves You Now" Michele Pillar
8PM Album "Soldiers of The Light" Andrus, Blackwood & Co
9PM Album "Live From The Second Row" Chonda Pierce
10PM Album "4 God So Loved "Brian Free & Assurance


GET Your FREE ANDROID APP at: https://play.google.com/store/apps/details...

Or You Apple App at: https://apps.apple.com/us/app/ccm-classic-radio/id966557285 PLEASE LIKE US AND SHARE US AND RATE OUR APP.

I hope that you will tune in!

Many Blessings
Michael Lederer

back to list