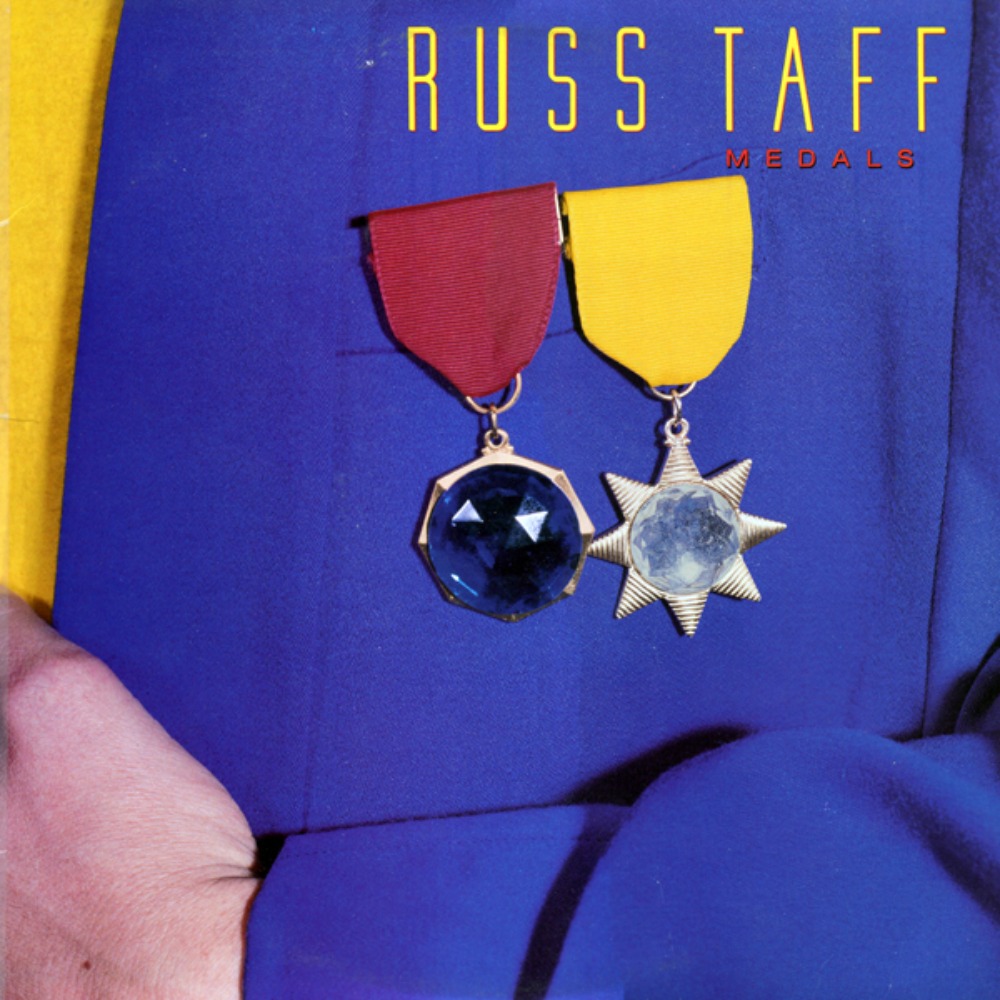 Welcome To "Saturday Rewind" !! Be Sure To Tune Into CCM Classic Radio!!
Welcome To "Saturday Rewind"
Well, according to Biden's speech last night, conservatives are the reasons for all problems in the USA. If this speech does not give you reason to get out and vote, then nothing ever will. This is a pure evil attack on half of this country. VOTE THESE FOLKS OUT!!

"Saturday Rewind" is just around the corner and I hope that you will listening in as we rewind selected music from the previous week. You can take CCM Classic Radio with you anywhere you go and I hope that you do just that.
Did you know that if you have Bluetooth in your car, you can tune into CCM Classic Radio?

*****Please LIKE and SHARE these posts*****

Please join The CCM Classic Group: https://www.facebook.com/groups/787650775176575
Here Is The Schedule for "Saturday Rewind", September 3:
6AM Album "Things Break" Elim Hall
7AM Album "Set Apart" Silverwind
8AM Album "Big Town" Ashley Cleveland
9AM Album "Innocent Blood" Rez
10AM Album "Arriving" Chris Tomlin
11AM Album "Winds of Change" Russ Taff
12PM Album "Nothing But The Best - Rock Classics" WhiteHeart
1:30PM Album "Pat Terry Group" Self-Titled
2:30PM "CCM Classic All 90s Music Show" Various Artists
3:30PM Album "Crystal Clear" Jaci Velasquez
4:30PM Album "Hammer & Nail" Whitecross
5:30PM Album "How Can It Be" Lauren Daigle
6:30PM Album "Medals" Russ Taff
7:30 Album "The Union of Sinners and Saints" John Schlitt, Billy Smiley
GET Your FREE ANDROID APP at: https://play.google.com/store/apps/details...

Or You Apple App at: https://apps.apple.com/us/app/ccm-classic-radio/id966557285
PLEASE LIKE US AND SHARE US AND RATE OUR APP.

I hope that you will tune in!

Many Blessings
Michael Lederer

back to list