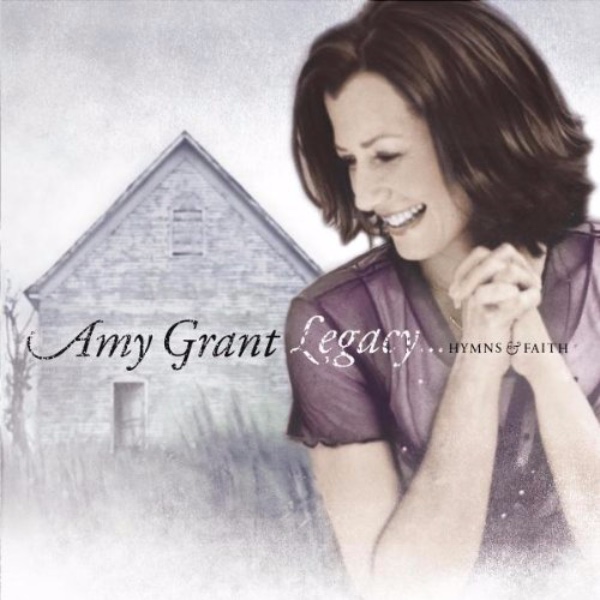 Saturday Rewind At CCM Classic Radio
Welcome To The Weekend,

Saturday, July 31 is almost here! We call this "Saturday Rewind" when we play selected albums of the previous week.
But this week I selected music from previous Saturday Rewinds. I hope you enjoy the selection!
Did you know that if you have Bluetooth in your car, you can tune into CCM Classic Radio? My choice of music is either CCM Classic or Country when driving. I get so many likes and comments on all the music that we play; so, are you listening? If not, why?
*****Please LIKE and SHARE these posts. It is really important to get CCM Classic's number up and I do not ask much from you all. So please help me out here.

Have you joined the CCM Classic Group? If not, why?
Please join The CCM Classic Group: https://www.facebook.com/groups/787650775176575

Here Is The Schedule for Saturday, July 31:
7AM Album "Simple Trust" Janet Paschal8:30AM Album "Amplifier" Big Tent Revival
10AM Album "Time" Third Day
11:30AM Album "Heaven In The Real World" Steven Curtis Chapman
12:45PM Album "Jaci Velasquez Greatest Hits"
2:30PM Album "Even The Devil Believes" Stryper
3:45PM Album "After All These Years" Andrew Peterson
5:30PM Album "Come To The Well" Casting Crowns
6:45PM Album "Legacy, Hymns & Faith" Amy Grant8PM Album "WOW 2000" Various Artists

Or GET Your FREE ANDROID APP at: https://play.google.com/store/apps/details..
Or You Apple App at: https://apps.apple.com/us/app/ccm-classic-radio/id966557285 PLEASE LIKE US AND SHARE US AND RATE OUR APP.

I hope that you will tune in!

Many Blessings
Michael Lederer



back to list