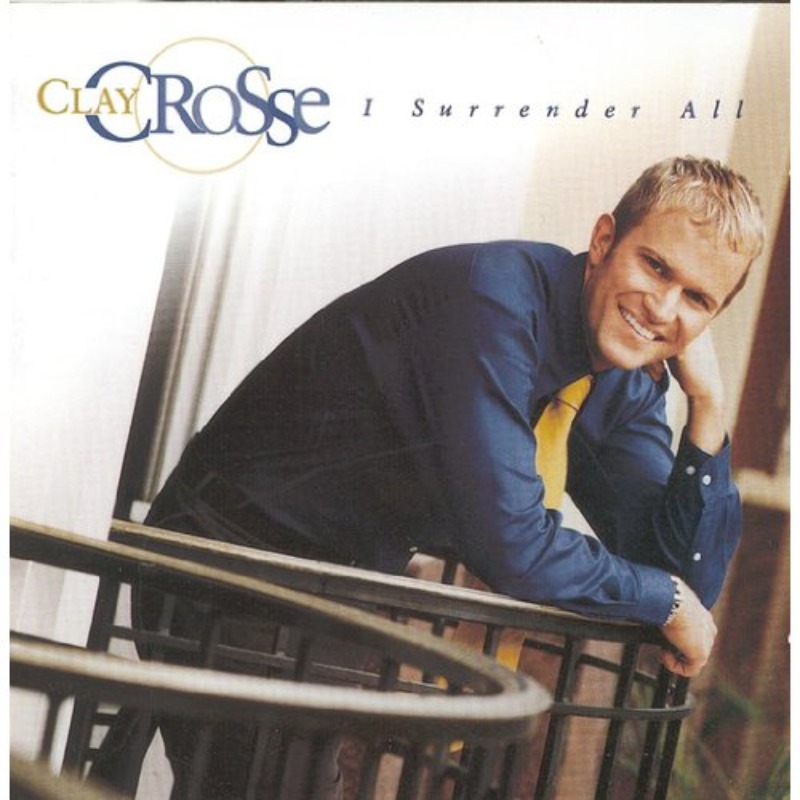 Welcome To Thursday With CCM Classic Christian Radio:TUNE IN!!
Greeting Friends,
I hope this finds you healthy and in good spirits. I pulled out and old interview with Mylon LeFevre. I really love this interview because it really shows God's Mercy! If Mylon could break the chains that bound him to hell, there is hope for anyone through Jesus Christ.
There are also some wonderful artists and groups being played, so sit back and enjoy the ride!
*****Please LIKE and SHARE these posts*****

Join The CCM Classic Group: https://www.facebook.com/groups/787650775176575
Here Is The Schedule For Thursday, January 12
6AM Album "Diamond Days" Out of The Grey
7AM Album "I'll Be Thinking of You" Andrae Crouch
8AM Vinyl Album "Don't Wait For The Movie" WhiteHeart
9AM Show / Interview With Mylon LeFevre show 1
10AM Show / Interview With Mylon LeFevre show 2
11AM "Steve Archer Hits"
12PM Album "I Surrender All" Clay Crosse
1:30PM Show "Turn Up The Music" Point of Grace
3PM Show "Genesis" Joy Williams
4PM Show "The Lou Gramm Band" Bryan Duncan
5PM Album "Small Town Girl" Cindy Cruse
6PM Album "Undone" Mercy Me
7PM CCM Classic All 90s Music Show
8PM Show / Interview With Mylon LeFevre Show 1
9PM Show / Interview With Mylon LeFevre Show 2
GET Your FREE ANDROID APP at: https://play.google.com/store/apps/details...
Or You Apple App at: https://apps.apple.com/us/app/ccm-classic-radio/id966557285

PLEASE LIKE US AND SHARE US AND RATE OUR APP.

I hope that you will tune in!

Many Blessings
Michael Lederer

back to list