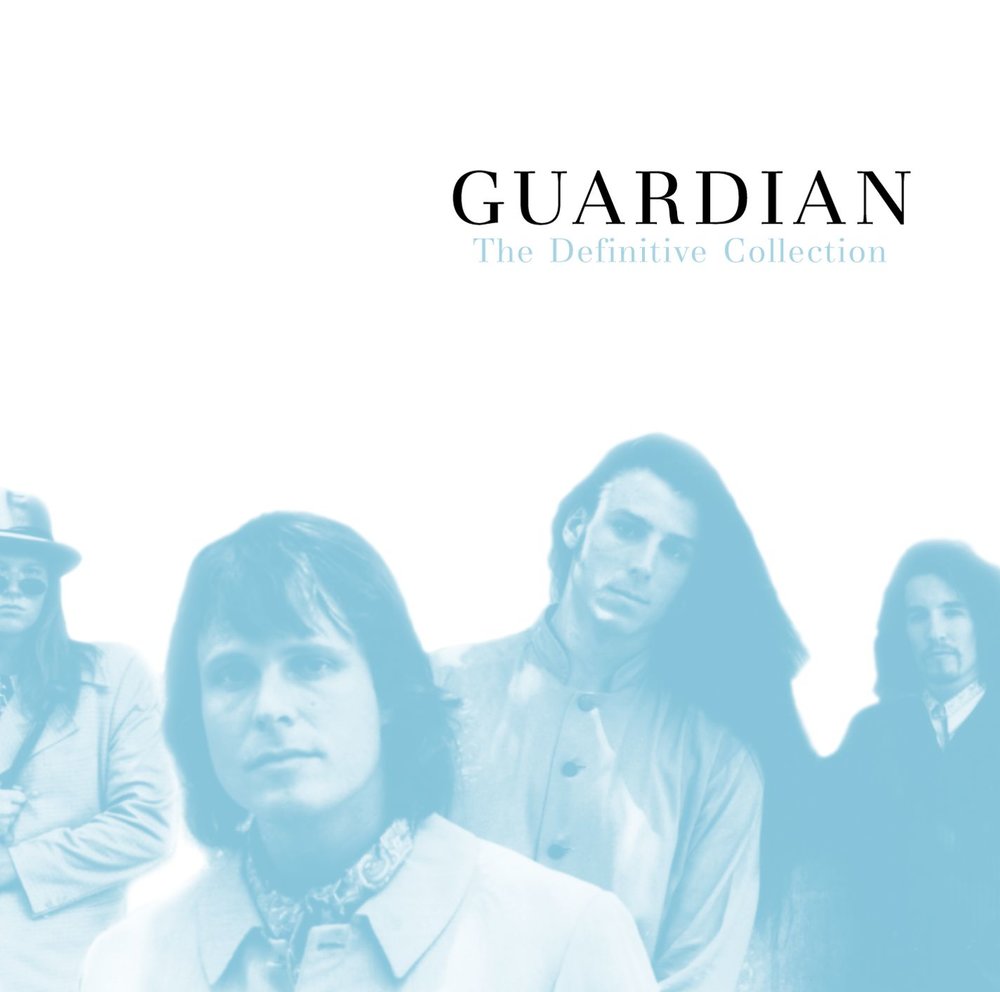 Are You Ready For A great Day Of Christian Music on CCM Classic Radio! TUNE IN!!!
Friends,
A federal judge has ruled that public prayer is unconstitutional – BANNED – in a case where anti-Christian radicals were "offended" by a prayer vigil. Angry atheists have no right to bring these cases in the first place.
When anti-Christian radicals attack prayer, they are attacking you. Prayer is constitutional.
Now On With The Music! I would encourage you to tune into CCM Classic Radio and tell your friends to do the same. What a special treat to hear these great songs, groups and artists!

*****Please LIKE and SHARE these posts*****

JOIN The CCM Classic Group: https://www.facebook.com/groups/787650775176575
Here Is The Schedule for Thursday, January 19
6 AM - Album / "The Definitive Collection" - B.J. Thomas
7 AM - Album / "Winds of Change" - Russ Taff
8AM - Album / "Growing Up " Honeytree
9AM - Album / "Don't Wait For The Movie" WhiteHeart
10AM - Album / "Kisses From Heaven" Tumes, Ashton & Dente
11AM - Album / "Victims of The Age" Mark Heard
12PM - Album / "Somethin' Takes Over" First Call
1PM - Album / "I'll Be Thinkin of You""- Andrae Crouchc
1:45 PM - Album / "Blame It On The One I Love" Kelly Willard
3PM- Album / "The Definitive Collection" Guardian
4PM - Album / "All That Matters" Dallas Holm
5PM - Album / "Signs of Life" - Steven Curtis Chapman
6:30PM - Album / "Long Way Home" - Ginny Owens
7:30PM - Album / "Nothing But The Best Classics" - WhiteHeart
GET Your F​REE ANDROID APP at: https://play.google.com/store/apps/details...

Or You Apple App at: https://apps.apple.com/us/app/ccm-classic-radio/id966557285
PLEASE LIKE US AND SHARE US AND RATE OUR APP.

I hope that you will tune in!

Many Blessings
Michael Lederer
back to list