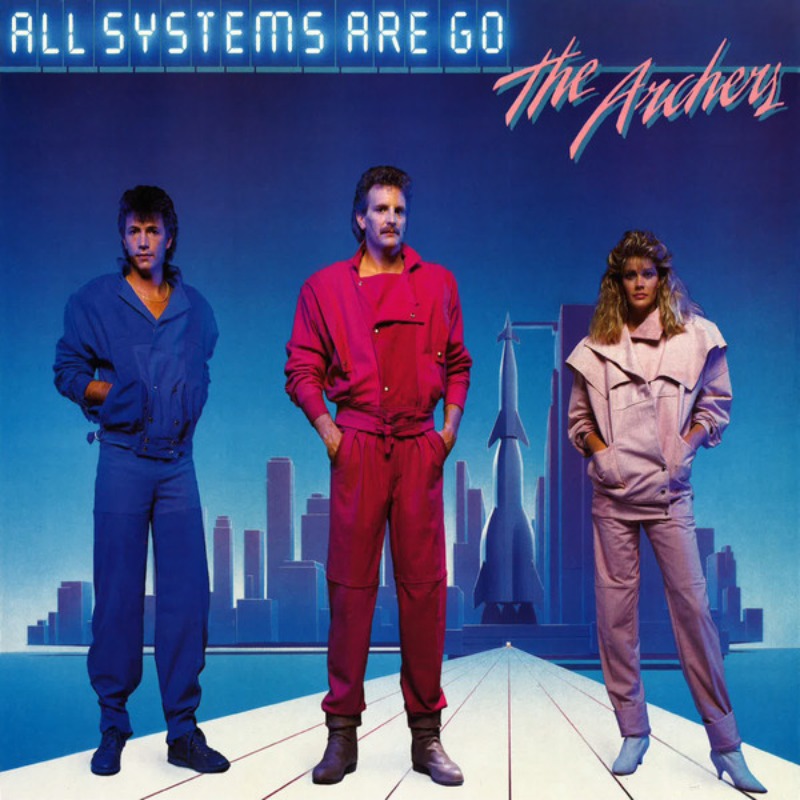 Another Great Day At CCM Classic Radio
Greetings,
Hope all is going well and you are staying clear of "The Virus" So far my wife and I have been able to skirt it. Well, it looks like you are enjoying the scheduling as we have had an increase in listenership. Also, people are sharing the radio station. Thank you and please keep it up as nothing beats word of mouth.
I am pretty sure that Philp Mayabb will be scheduling next Monday and we will have a full day of "The Imperials" God knows they deserve it as they have brought so much ministry and joy through the years.
Also, Steve Krampitz has been doing a bang-up job bringing us performance videos of The Imperials. I have asked him to share them with the CCM Classic Group, so keep your eyes opens and your ears ready. Thanks, Steve, for helping to keep this great music alive and in the forefront.
Tomorrow is once again a wonderful day of music and I have added, "Undone" by MercyMe.

*****Please LIKE and SHARE these posts*****

Join The CCM Classic Group: https://www.facebook.com/groups/787650775176575
Here Is The Schedule for Thursday, January 20
6AM Album "Live In London" Andrae Crouch
8AM Album "Undone" MercyMe
9:30AM Album "Look Who Loves You Now" Michele Pillar
10:30AM Album "Intermission, The Greatest Hits" DC Talk
12:30AM Album "Flying Lessons" Annie Herring
1:30PM Album "Vinyl Confessions" Kansas
2:45PM Album​ "All Systems Are Go" The Archers
4PM Album "WhiteHeart Greatest Hits"
5:30PM Album "The Big Picture" Michael W Smith
7PM Album "Come Together" Third Day
8:30PM Album "Undone" MercyMe
10PM Album "Time Again...Live" Amy Grant
GET Your FREE ANDROID APP at: https://play.google.com/store/apps/details..

Or You Apple App at: https://apps.apple.com/us/app/ccm-classic-radio/id96655728xtagstartz/strong
PLEASE LIKE US AND SHARE US AND RATE OUR APP.
I hope that you will tune in!

Many Blessings
Michael Lederer


back to list