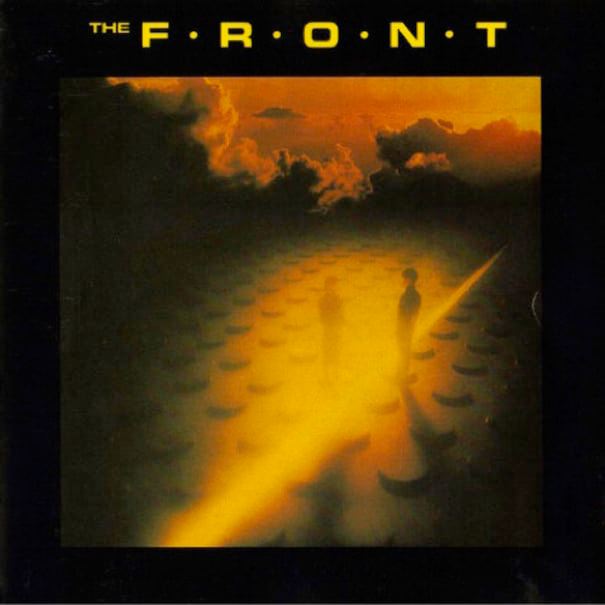 Thursday Is Fast Approaching and CCM Classic Radio Has A Great Day Planned For You! TUNE IN!!!
Dear Friends,
Israel and the Jewish people are under devastating attack. We just took action. Jihadist terrorists – emboldened by President Biden's weakness and betrayal of Israel – launched hundreds of deadly rockets toward Jerusalem and throughout Israel targeting Israeli civilians this year. There is a pandemic of antisemitism spreading across university campuses in America. And the U.N. is trying to divide Jerusalem and delegitimize the Jewish state.
Destructive rocket attacks of this magnitude DID NOT HAPPEN under President Trump. For four years, there was unprecedented peace in the Middle East as Arab nations signed the Abraham Accords to recognize and even do business with Israel.
But all that has changed since President Biden took office. Biden is "guilty of money laundering for terrorists" – illegally sending your tax dollars to the Palestinian Authority (PA), even as the PA continues its deadly "pay for slay" program, incentivizing terrorist attacks on Israelis and Americans. The more the terrorists kill, the higher the payments.
Israel and The Jewish People are important to God; it should be important to you as well! Let's VOTE THIS EVIL OUT!!!!
Now Down To The Music Business!!
*****Please LIKE and SHARE these posts*****

Join The CCM Classic Group: https://www.facebook.com/groups/787650775176575
Here Is The Schedule for Thursday, October 13
7AM Album "Voices" Various Artists
8AM Album "Watermark" self-titled
9AM Album "Coming Up To Breathe" Mercy Me
10AM Album "The Front" self-titled
11AM Album "Look Who Loves You Now" Michele Pillar
12PM Album "Redemption" WhiteHeart
1PM Album "First Class" The Boones
2PM Album "If We're Honest" Francesca Batistelli
3PM Album "Won't Fade Away" Rick Cua
4PM Album "The Best Yet" Switchfoot
5:30PM Album "Winds of Change" Russ Taff
6:30PM Album "Michael English" self-titled
8PM Album "Another Time, Another Place" Sandi Patty
GET Your FREE ANDROID APP at: https://play.google.com/store/apps/details...
Or You Apple App at: https://apps.apple.com/us/app/ccm-classic-radio/id966557285
PLEASE LIKE US AND SHARE US AND RATE OUR APP.

I hope that you will tune in!

Many Blessings
Michael Lederer

back to list