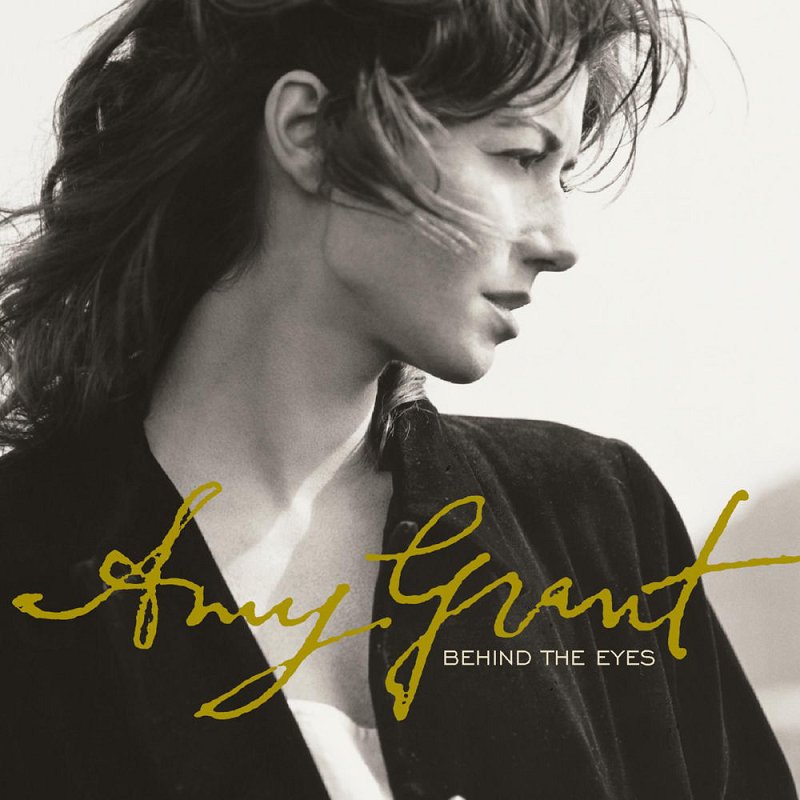 A Great Thursday On CCM Classic Radio
Greetings All,

Moving into Thursday October 14 and once again we have a great selection of music for you.
I posted two videos prior to the Presidential election and the essence of the video's was that a vote in the wrong direction would throw us intro socialism. Unfortunately, many people did not take this seriously and look at where we are today. I saw this morning that former Navy Seals
are running for different government offices. You need to put them in, in order to save this nation. What really shocks me, is how many Christians and Jews helped to put this current administration into office. Help me understand!!!!!!
Well, back to the music!

*****Please LIKE and SHARE these posts*****

Please join The CCM Classic Group: https://www.facebook.com/groups/787650775176575

Here Is The Schedule for Thursday October 14
6:15 AM - Album / "Behind The Eyes" Amy Grant
8AM - Album / "Overcomer" - Mandissa
9AM - Album / "Look Who Loves You Now" Michele Pillar
10AM - Album / "Blame It On The One I Love" Kelly Willard
11:30AM - Everything 90s Music Show 17
1PM - Album - "This Is Not A Test" tobyMAC
2:30PM - Album "Street Light" DeGaremo & Key
3:45PM - Album / "Cutting Edge"- Sweet Comfort Band
5:00 PM - Album / "On Fire" Petra
6:15 PM - Album / "Vinyl Confessions" Kansas
7:30PM - Album / "Behind The Eyes" Amy Grant
GET Your F​REE ANDROID APP at: https://play.google.com/store/apps/details...

Or You Apple App at: https://apps.apple.com/us/app/ccm-classic-radio/id966557285 PLEASE LIKE US AND SHARE US AND RATE OUR APP.

I hope that you will tune in!

Many Blessings
Michael Lederer



back to list