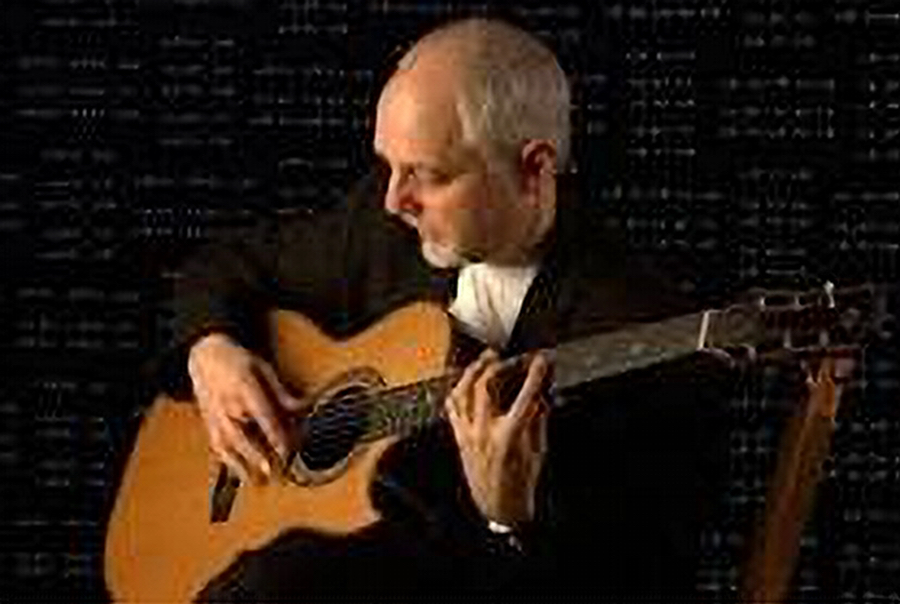 Another Great Day With CCM Classic Radio: TUNE IN!!!
Greeting Friends of CCM Classic,
What is your favorite genre of Christian Music? Are you enjoying the mixture of music that CCM Classic brings to you? I am always curious if there is something that we are missing, are we?
AN IMPORTANT MESSAGE:If You Are Sick And Tired of How This Current Administration Is Destroying Our Nation And Taking Complete Control of Your Life,
There are TWO THINGS THAT YOU CAN DO:
Pray Without Seizing
VOTE and Encourage Other Do The Same (Start Now!!
*****Please LIKE and SHARE these posts*****

Join The CCM Classic Group: https://www.facebook.com/groups/787650775176575

Here Is The Schedule for Thursday, October 20
6:45AM CCM Classic All 90s Show 16
8AM Album "Promises" Tanya Goodman
9AM Album "Revival In The Land" Carman
10:15AM Album "Benny From Here" Benny Hester
11:30AM Album "Great Light of The World" Bebo Norman
12:30PM Album "Gently Flowing Feeling" Albrecht, Roley & Moore
1:30PM Album "In A Different Light" Avalon
2:30PM Show "Phil Keaggy Interview Show 1"
3:30PM Show "Phil Keaggy Interview Show 1"
4:30PM Album "Approaching Light Speed" Barnabas
5:30PM Album "Higher Ways" Chris Christian
6:45PM Album "My Place Is With You" Clay Crosse
8PM Album "Wow 2012" Various Artists
GET Your FREE ANDROID APP at: https://play.google.com/store/apps/details...
Or You Apple App at: https://apps.apple.com/us/app/ccm-classic-radio/id966557285
PLEASE LIKE US AND SHARE US AND RATE OUR APP.

I hope that you will tune in!

Many Blessings
Michael Lederer
back to list