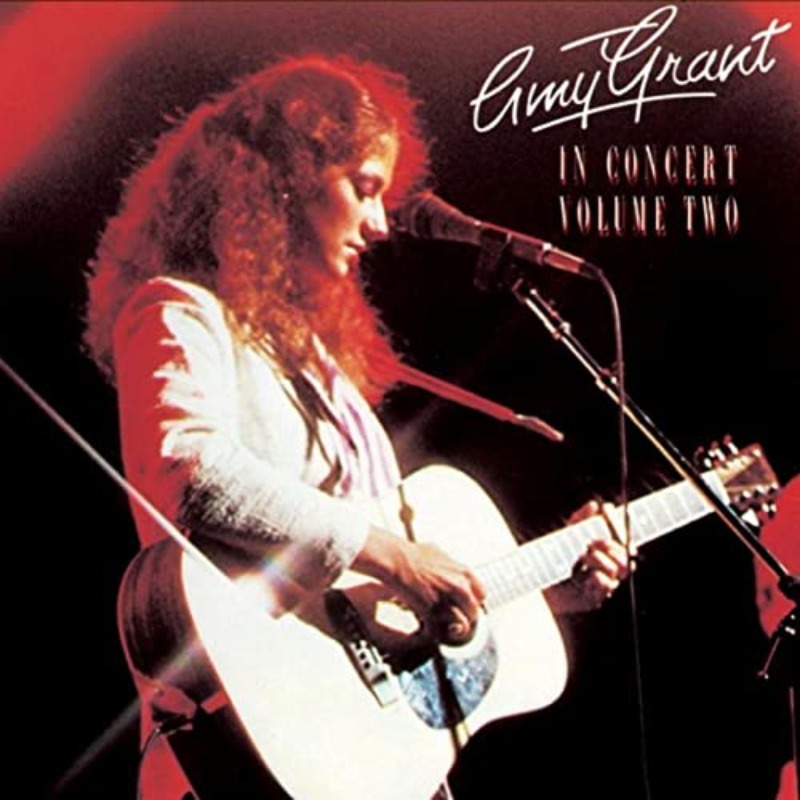 A Big Day With "The Archers " And Some Power Women
Greetings All,
I hope that you are having a wonderful week and have been enjoying the music selections.
We are kissing Thursday October 28 and I have a special treat for you. I know that we have Many Archer fans at CCM Classic and I am both a fan and friend. This family just does not stop. They are busy with their new project and if you do not know what I am talking about join their group at https://www.facebook.com/groups/83506415517 and catch up on the latest news.
Well now to the point: we will be weaving their albums in throughout the day, with two of Steve Archer's projects as well.
In between their albums we will be playing some power women projects. Check out the schedule below******
*****Please LIKE and SHARE these posts*****

Please join The CCM Classic Group: https://www.facebook.com/groups/787650775176575

Here Is The Schedule for Thursday October 28
6:30 AM - Album / "Ana Laura" Ana Laura
8AM - Album / "Solo"- Steve Archer
9:15AM - Album / "Wait For Me" Rebecca St James
11AM - Album / "Celebrate Live" The Archers
12:15PM - Album - "I Can Hear You" Carolyn Arends
1:45PM - Album "Fresh Surrender" The Archers
2:30PM - Album "The Best of Nicole C. Mullen"
4:30PM - Album / "Action" Steve Archer
5:45 PM - Album / "Amy Grant In Concert"
7:15 PM - Album / "Spreading Like Wildfire" The Archers
8:30PM - Album / "Ana Laura" Ana Laura

GET Your F​REE ANDROID APP at: https://play.google.com/store/apps/details...

Or You Apple App at: https://apps.apple.com/us/app/ccm-classic-radio/id966557285
PLEASE LIKE US AND SHARE US AND RATE OUR APP.

I hope that you will tune in!

Many Blessings
Michael Lederer



back to list