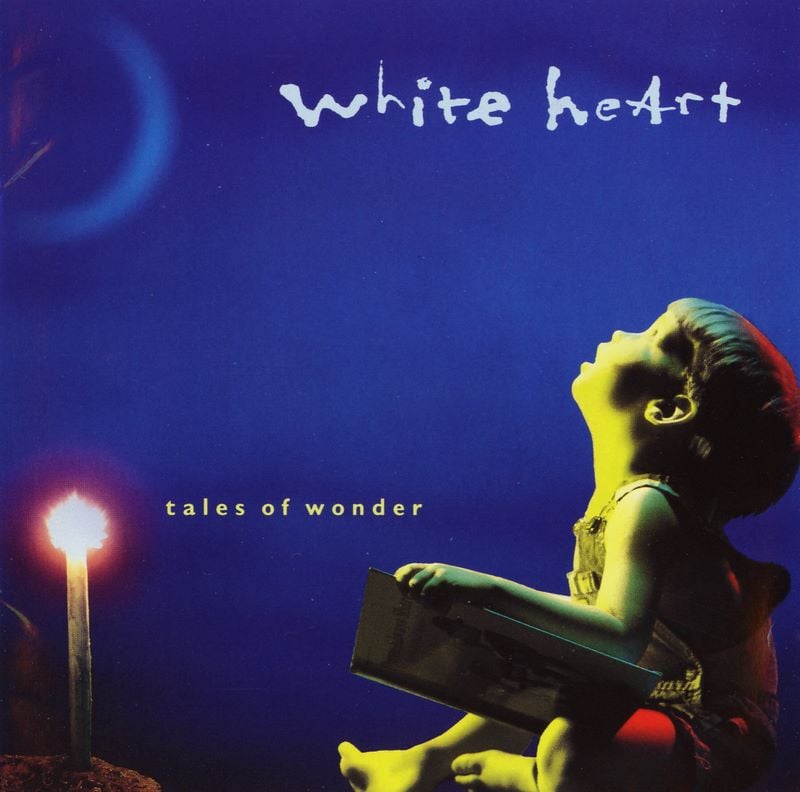 We Fill The Airwaves With The Outstanding Music of The Band WhiteHerat On CCM Classic Radio: TUNE IN!!!!
Friends,
Peter…said to Jesus, "But Lord, what about this man?" Jesus said to him, "…what is that to you? You follow Me." JOHN 21:21-22

From Oswald Chambers: One of the hardest lessons to learn comes from our stubborn refusal to refrain from interfering in other people's lives. It takes a long time to realize the danger of being an amateur providence, that is, interfering with God's plan for others.
FROM JAY SEKULOW http://www.aclj.org/Far-Left organizations are filing lawsuits nationwide to prevent Americans from voting for the candidate of their choice – declaring President Trump "disqualified" from office for insurrection under the 14th Amendment. The implications go far beyond his candidacy – it's a threat to democracy itself.
From Me: Do You See The Threat To Our Freedom?We are quickly losing it and we must open our eyes!
Now On With The Music: We are paying close attention to WhiteHeart's Music Tomorrow. I believe that they have earned their place amongst the great Christian artists.

*****Please LIKE and SHARE these posts.

Please join The CCM Classic Family Group: https://www.facebook.com/groups/787650775176575
The Program Schedule For Thursday, November 16
5AM Album "Redemption" WhiteHeart
6AM Album "24" Point of Grace
8AM Album "Don't wait For The Movie" WhiteHeart
9AM Album "Emergency Broadcast" WhiteHeart
10:30AM Album "Soldiers of The Light" Andrus, Blackwood & Co.
11:30AM Album "Freedom" WhiteHeart
1PM Album "Never Turning Back" Bruce Hibbard
2PM Album "Highlands" WhiteHeart
3:30PM Album "Hotline" WhiteHeart
4:30PM Album "Limpic & Rayburn With Dave Pollard"
5:30PM Album "Inside" WhiteHeart
7PM Album "On The Way To The Sun" John Elefante
8PM Album "Live At Six Flags" WhiteHeart
9:30PM Album "Powerhouse" WhiteHeart
10:30PM Album "Vital Signs" WhiteHeart
GET Your FREE ANDROID APP at: https://play.google.com/store/apps/details...

Or You Apple App at: https://apps.apple.com/us/app/ccm-classic-radio/id966557285
PLEASE LIKE US AND SHARE US AND RATE OUR APP.

Many Blessings
Michael Lederer


back to list