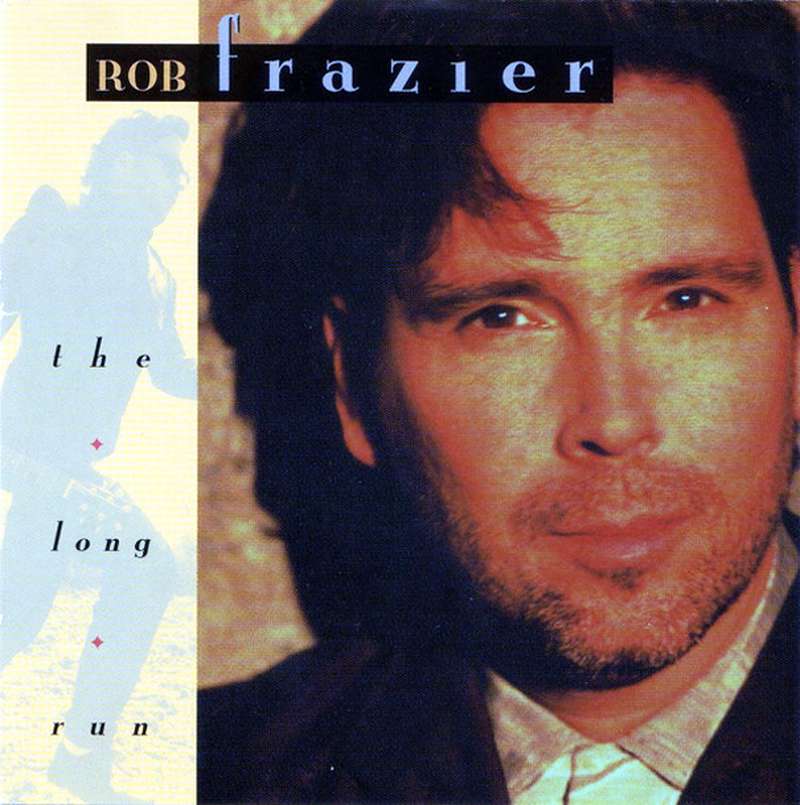 Tune Into Another Great Day On CCM Classic Radio!!!
Greetings!
Hard to believe that we are pushing quickly towards Thanksgiving which is one of my favorite times of the year. What is your favorite time of the year?
If you have Bluetooth in your car, you can tune into CCM Classic Radio?
*****Please LIKE and SHARE these posts*****

Have you joined the CCM Classic Group? If not, why?

Please join The CCM Classic Group: https://www.facebook.com/groups/787650775176575

Here Is The Schedule for Thursday, November 17:
6:30AM Album "Power House" WhiteHeart
8AM Album "Glimpses" Annie Herring
9AM Album "Can't Stop The Rock" Stryper
10:30AM Album "Steve Archer Hits"
11:30AM Album "Follow Him" Kenny Marks
12:30PM "CCM Classic All 90s Show 17" Various Artists
2PM Album "The Long Run" Rob Frazier
3PM Album "Golden Classics" The Archers
4PM Album "Episodes" Cynthia Clawson
5PM Album "Somethin' Takes Over"" First Call
6PM Album "Pat Terry Group" Pat Terry Group
7PM Album "To Hell With The Devil" Stryper
8PM Album "Jekyll & Hyde" Petra
GET Your FREE ANDROID APP at: https://play.google.com/store/apps/details...

Or You Apple App at: https://apps.apple.com/us/app/ccm-classic-radio/id966557285
PLEASE LIKE US AND SHARE US AND RATE OUR APP.

I hope that you will tune in!

Many Blessings
Michael Lederer
back to list