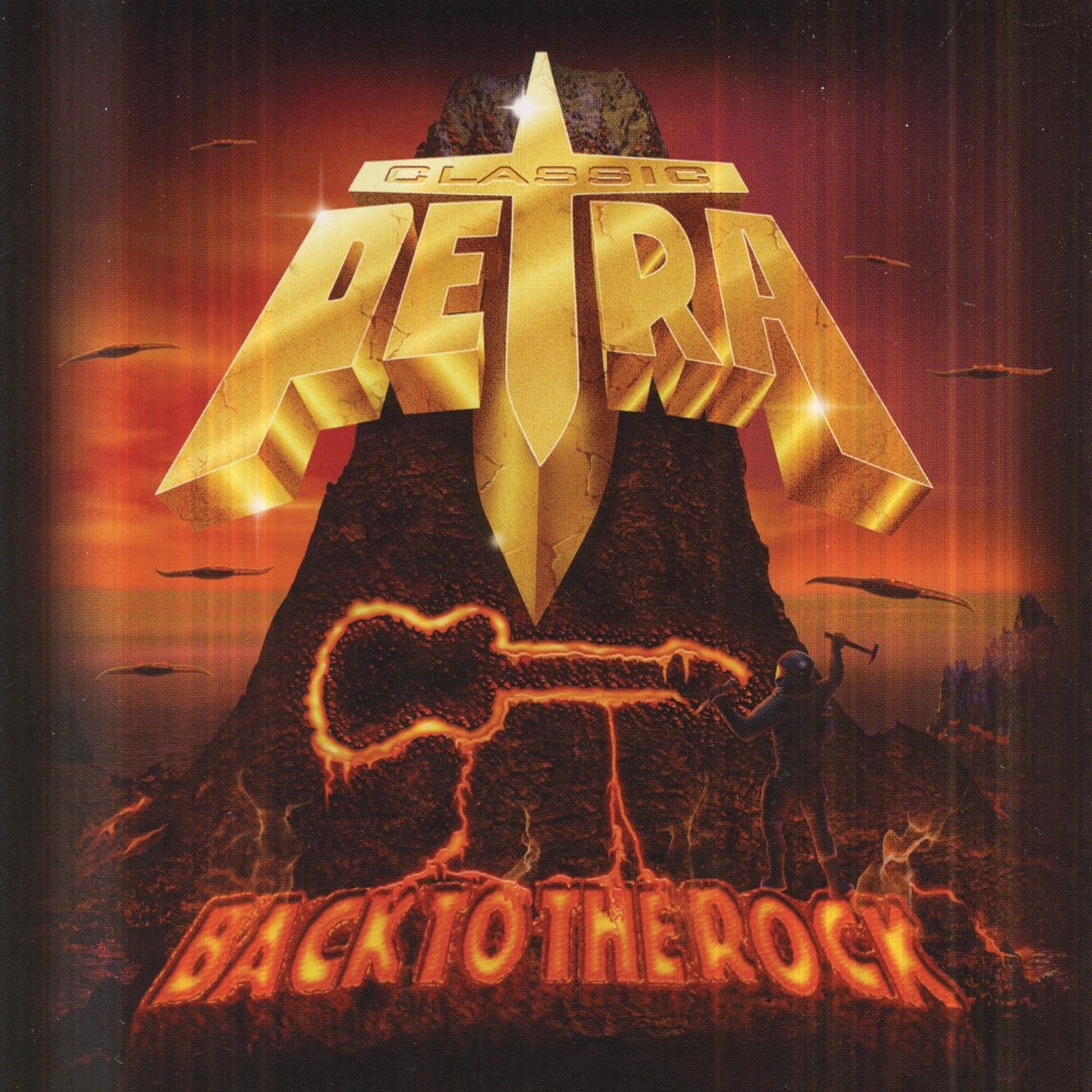 Thursday On CCM Classic Radio Is Looking Good
Greetings Friends,

Thursday, November 18 is in the horizon and I have had great feedback about today's music. Thank God for CCM Classic and the other folks who keep this music alive and in the forefront. Music is a conduit to a special place that resides in each of us.
Once again, I am working to get our FB group actively participating in dialogue. Would you like to spearhead this group? I am looking for a volunteer that really enjoys social media as well as sparking dialogue that has to do with Christian music. Is that you? Please message me.
I am listening to Cheri Keaggy's new album while I am writing this. It will be out soon, and I must say that it is steep in emotion.
Did you know that if you have Bluetooth in your car, you can tune into CCM Classic Radio?

*****Please Help CCM Classic By Liking and Sharing these posts*****

It is Time To Join The CCM Classic Group: https://www.facebook.com/groups/787650775176575

Here Is The Schedule for Thursday, November 18:
7AM Album "Live From New York Disc 1" Jesus Culture
8:30AM Album "How Mercy Looks from Here" Amy Grant
10AM Album "Wow Hits 2003" Various Artists
11:30AM Album "Invisible Girl" Julie Miller
1PM Album "Back To The Rock" Classic Petra
2:30PM Album "Live From New York Disc 2" Jesus Culture
4PM Album "Conversations" Michael Omartian
5:30PM Album "This is Not A Test" tobyMAC
7PM Album "Everyday Man" Gary Chapman

GET Your FREE ANDROID APP at: https://play.google.com/store/apps/details...

Or You Apple App at: https://apps.apple.com/us/app/ccm-classic-radio/id966557285 PLEASE LIKE US AND SHARE US AND RATE OUR APP.

I hope that you will tune in!

Many Blessings
Michael Lederer

back to list