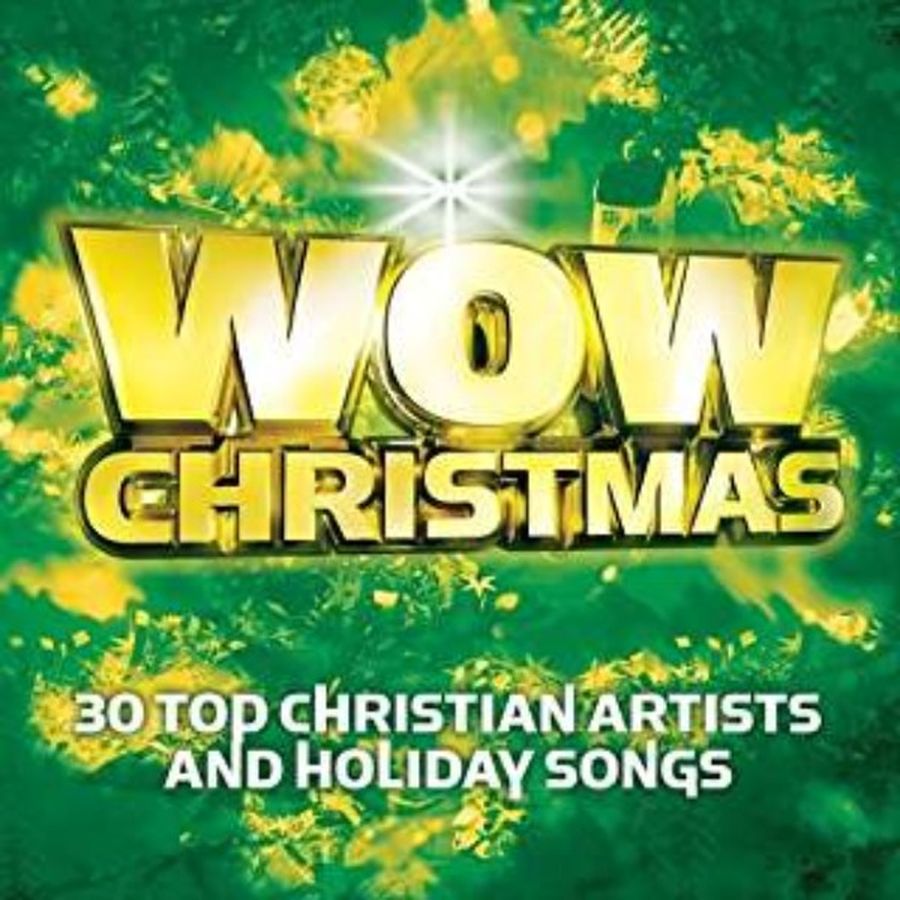 Tune Into The Best Christian Music This Side of The Universe on CCM Classic Music
Greetings Friends,
December is upon us and we are headed quickly to The Birth of The Messiah Day (CHRISTmas) December 2 will be here shortly and it will be 23 days to CHRISTmas.

Every day we will be incorporating new Christmas albums to the mix. I love Christmas music; there is something very special about it other than the obvious.
I am running through all the Christmas Albums to date and more will be added tomorrow.
Please consider making a yearend donation to CCM Classic. We are a non for profit, 501 c3 ministry that relies on support in order to continue to do what we do. Just follow this link___https://www.paypal.com/donate?token=7Vd23NKnt8ZhCR1hYbLEaY9_dmcF9xFSFhD3AMh2zy_j8poMyNPxg3dUjlSxMzv0hBEr-tvLsmA7zu9G
*****Also, Please LIKE and SHARE these posts*****

While You Are At It, Please join The CCM Classic Group: https://www.facebook.com/groups/787650775176575


Here Is The Schedule for Thursday, December 2
6:30AM Album "A Christmas Story" Russ Taff
8:30AM Album "Christmas With The Imperials" Vince Guaraldi
10AM Album "Tennessee Christmas" Amy Grant
11:30AM Album "Fallen" Stryper
1PM Album "A Charlie Brown Christmas" Vince Guaraldi
2:30PM Album "Highlands" WhiteHeart
4PM Album "Christmas With The Imperials"
5:30PM Album "Won't Fade Away" Rick Cua
6:45PM Album "The Christmas Project" John Schlitt
8PM Album "I Can Hear You" Carolyn Arends
9:30PM Album "Wow Christmas 2005" Various Artists & Groups (2 hrs)

GET Your FREE ANDROID APP at: https://play.google.com/store/apps/details...

Or You Apple App at: https://ccm-classic.prod01.oregon.platform-os.com/blog/ccm/fb-post-tuesday-8.3.2021
PLEASE LIKE US AND SHARE US AND RATE OUR APP.

I hope that you will tune in!

Many Blessings
Michael Lederer
back to list