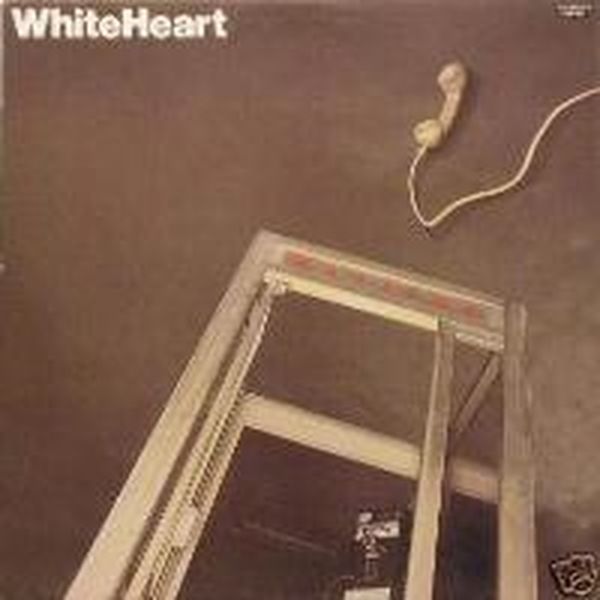 Welcome To Thursday On CCM Classic Radio
Greetings,
I hope that you have been enjoying today's programming. How can you go wrong when airing "The Archers, David Meece, Petra and more. I have another really good day planned out for you as we move into Thursday, December 30. I am talking about an interview with Phil Joel of NewsBoys, Steven Curtis Chapman, Kelly Willard, Nancy Honeytree, WhiteHeart and more. So, sit back, fasten those seat belts and enjoy the ride.
CCM Classic is playing Some of THE BEST Music. Please spread the word!!!!

Please consider making a yearend donation to CCM Classic. We are a non for profit, 501 c3 ministry that relies on support in order to continue to do what we do. Just follow this link___https://www.paypal.com/donate?token=7Vd23NKnt8ZhCR1hYbLEaY9_dmcF9xFSFhD3AMh2zy_j8poMyNPxg3dUjlSxMzv0hBEr-tvLsmA7zu9G
*****Please LIKE and SHARE these posts*****

Join The CCM Classic Group: https://www.facebook.com/groups/787650775176575
Here Is The Schedule for Thursday, December 30
7AM Album "Conversations" Michael Omartian
8AM Album "Who Are We Instead" Jars of Clay
9:30AM Album "Hotline" WhiteHeart
10:30AM Album "Blame It On The One I Love" Kelly Willard
11:30AM Album "Without Condition" Ginny Owens
12:45PM Album "All 90s Music Show 18" Various Artists
2PM Album "Every Single Day "The Best of Nancy Honeytree"
3:30PM Show "Phil Joel Show Part 1"
4:30PM Show "Phil Joel Show Part 2"
5:30PM Show "Heaven In The Real World" Steven Curtis Chapman
7PM Album "Everyday Man" Gary Chapman
8:30PM Album "Live From New York Disc 1" Jesus Culture
10PM Album "Live From New York Disc 2" Jesus Culture
GET Your FREE ANDROID APP at: https://play.google.com/store/apps/details...

Or You Apple App at: https://ccm-classic.prod01.oregon.platform-os.com/blog/ccm/fb-post-tuesday-8.3.2021
PLEASE LIKE US AND SHARE US AND RATE OUR APP.

I hope that you will tune in!

Many Blessings
Michael Lederer
back to list