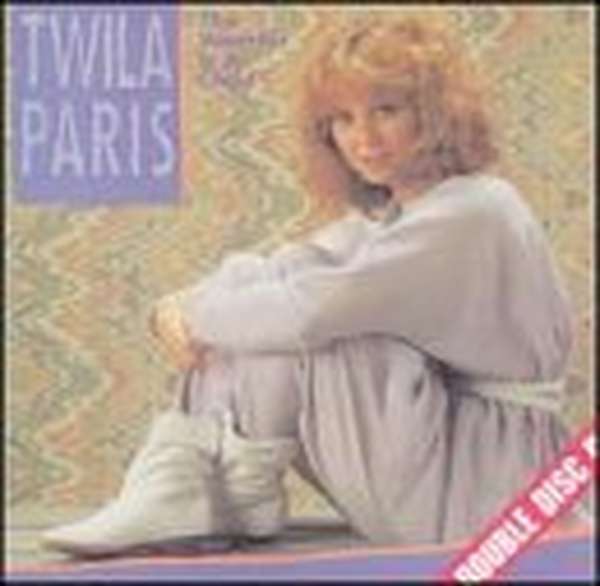 Tomorrow Is Going To Be A Great Day of Music On CCM Classic Radio: TUNE IN!!!
Friends,

In between the scheduled programs, we are shuffling over 10000 songs. There is much for everyone in a mix like this.
Did you know that if you have Bluetooth in your car, you can tune into CCM Classic Radio?
I have added two new albums for tomorrow:
1.Tenth Avenue North - The Light Meets The Dark
2.Twila Paris - The Warrior Is A Child
*****Please LIKE and SHARE these posts
*****Have you joined the CCM Classic Group? If not, why?
Please join The CCM Classic Group: https://www.facebook.com/groups/787650775176575

Here Is The Schedule for Thursday, February 16:
4AM Album "Wow 1997" Various Artists
7AM Album "Jill Phillips" Self-Titled
8AM Album "The Light Meets The Dark" Tenth Avenue North
9:30AM Album "Ana Laura" Self-Titled
10:30AM Album "Spreadn' Like Wildfire" The Archers
12PM Album "The Warrior Is A Child" Twila Paris
3PM Album "Virtues" Allies
4PM Album "Story of Life" Sierra
5PM Album "Unguarded" Amy Grant
6:30PM Album "The Light Meets The Dark" Tenth Avenue North
8PM Album "Redeemer-The Best of Micole C. Mullen "
10:30PM Album "The Warrior Is A Child " Twila Paris
GET Your FREE ANDROID APP at: https://play.google.com/store/apps/details...

Or You Apple App at: https://apps.apple.com/us/app/ccm-classic-radio/id966557285
PLEASE LIKE US AND SHARE US AND RATE OUR APP.

I hope that you will tune in!

Many Blessings
Michael Lederer

back to list