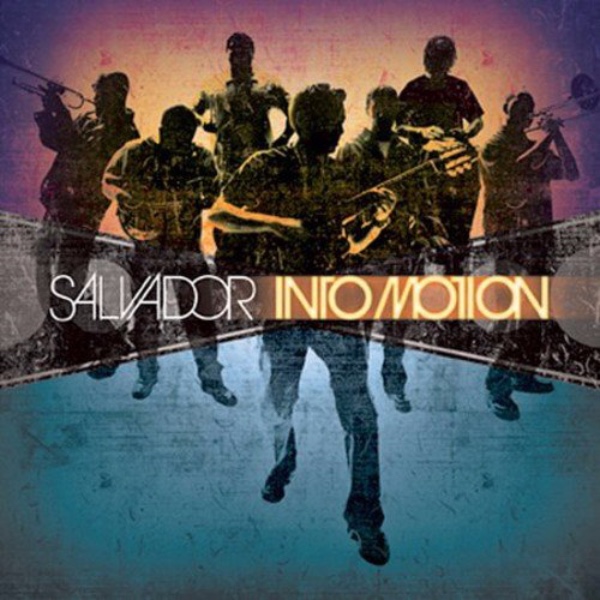 Another Great Day On CCM Classic Radio
Greeting Friends of CCM Classic,
I am curious, what is your favorite genre of Christian Music? Are you enjoying the mixture of music that CCM Classic brings to you?
Yes, we have a great day of music planned for you!
If you have any ideas that you would like to share for 2022, please do so.

*****Please LIKE and SHARE these posts*****

Join The CCM Classic Group: https://www.facebook.com/groups/787650775176575

Here Is The Schedule for Thursday, February 3
2:30AM Album "Wow 2003" Various Artists
6AM Album "Episodes" Cynthia Clawson
7:30AM Album "Have I Ever Told You" FFH
9AM Album "The Exodus" Greg X Volz
10:30AM Album "Cross My Heart" Greg Long
12PM Album "Just Come In" Maragret Becker
1:30PM Album "Let The Whole World Know Live" Farrell & Farrel
3PM Show "World Gone Mad" Kenny Marks
4:30PM Show "Into Motion" Salvador
6PM Show "You Oughta Know By Now" Rachel, Rachel
7:30PM Album "Swing, Swang, Swung" Guardian
9PM Album "More Than Wonderful" Sandi Patty
GET Your FREE ANDROID APP at: https://play.google.com/store/apps/details...

Or You Apple App at: https://apps.apple.com/us/app/ccm-classic-radio/id966557285

PLEASE LIKE US AND SHARE US AND RATE OUR APP.

I hope that you will tune in!

Many Blessings
Michael Lederer
back to list