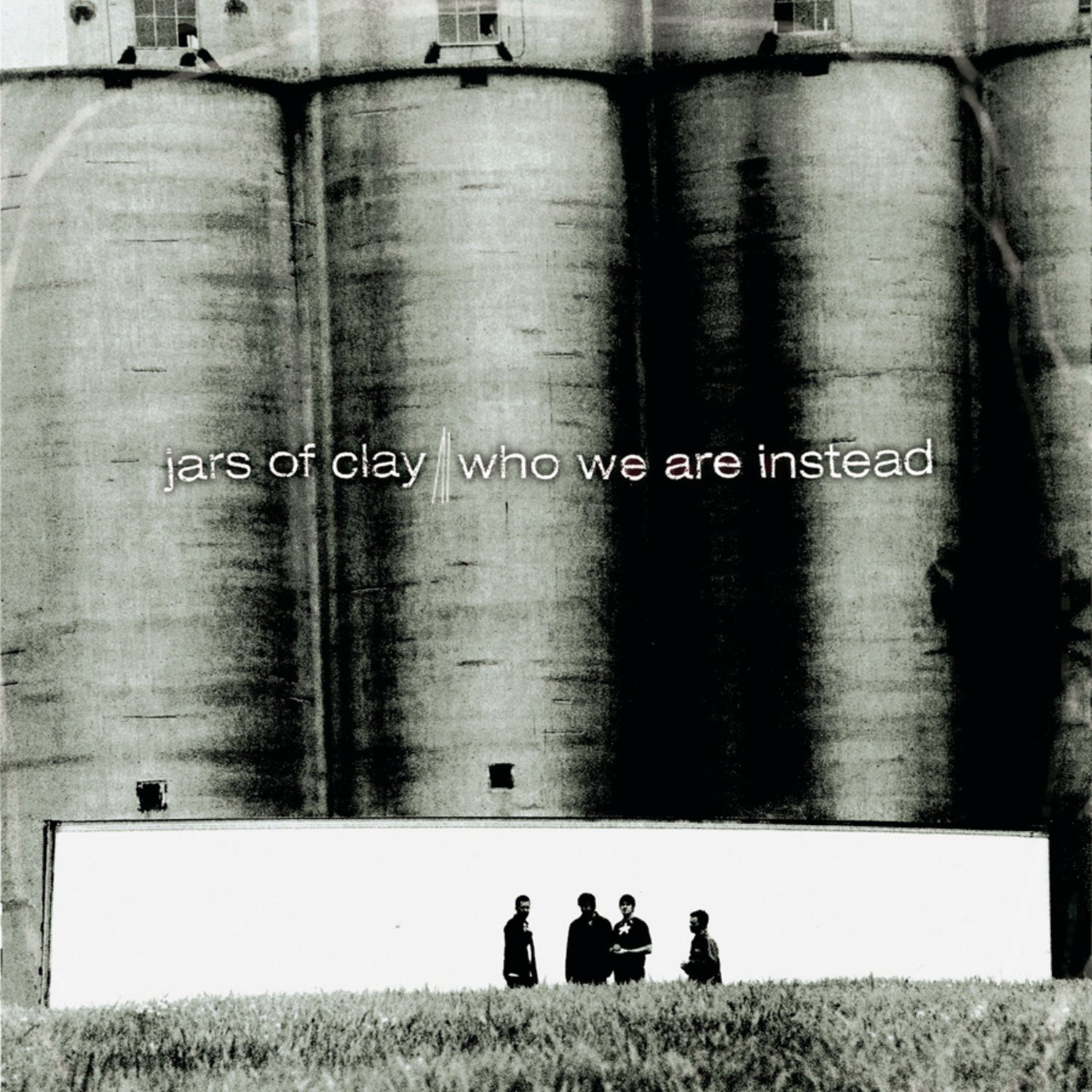 A Great Day of Music At CCM Classic Radio
Greeting Friends,It has been some very difficult days watching innocent people being murdered by a tyrant. It is surreal as we sit back with our hot cup of coffee watching a country fight for its survival. t is a very difficult situation; one thing for sure is that the world can not just sit back and do nothing. I do not claim to know the answers other to keep out eyes on Jesus and to not walk in fear.
Tomorrow is another day filled with awesome songs from some awesome people.
*****Please LIKE and SHARE these posts*****

Join The CCM Classic Group: https://www.facebook.com/groups/787650775176575

Here Is The Schedule For Thursday, March 10
7AM Album "Wow 2000 Disc 1" Various Artists
9AM Album "Tales of Wonder" WhiteHeart
10:30AM Album "Much Afraid" Jars of Clay
12PM Album "All Systems Are Go" The Archers
1:30PM Album "Fuel On the Fire" Morgan Cryar
3PM Album "Different Kind of Love" Dave Pittman
4:30PM Album "Nicol Smith" Self-Titled
6PM Album "Who We Are Instead" Jars of Clay
7:30PM Album "Hiding Place" Selah
9PM Album "Wow 2000 Disc 2" Various Artists
GET Your FREE ANDROID APP at: https://play.google.com/store/apps/details...
Or You Apple App at: https://apps.apple.com/us/app/ccm-classic-radio/id966557285
PLEASE LIKE US AND SHARE US AND RATE OUR APP.
I hope that you will tune in!
Many Blessings
Michael Lederer
back to list