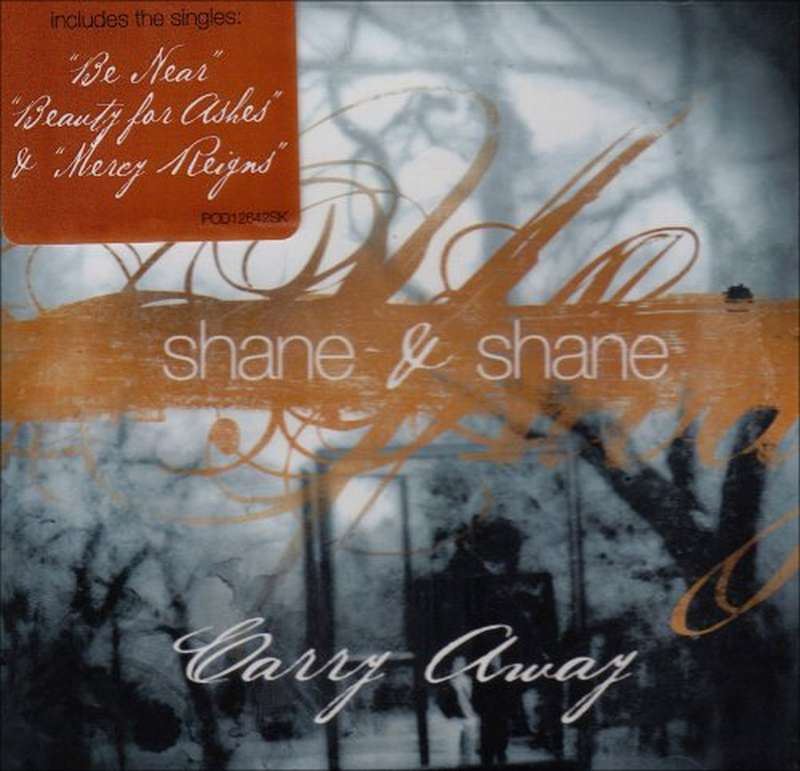 Tune Into The Best Christian Radio Station, CCM Classic Radio
Greeting Friends,
I hope this finds you healthy and in good spirits. There is a great deal planned for you. I added a new album. This is the 1st Shane & Shane Album that we will be playing "Carry Away"
There are also some wonderful artists and groups being played, so sit back and enjoy the ride!!

*****Please LIKE and SHARE these posts*****

Join The CCM Classic Group: https://www.facebook.com/groups/787650775176575

Here Is The Schedule For Thursday, March 31
6AM Album "Amy Grant In Concert"
7:30AM Album "Carry Away" Shane & Shane
9AM Album "Comfort" Kathy Troccoli
10:30PM Album "Lift" Audio Adrenaline
12PM Album "Fearless" Philips, Craig & Dean
1:15PM Album "Wait For Me" Rebecca St. James
3PM Show "Freedom Souls" Burlap To Cashmere
4:30PM Show "Sellout" Matthew West
6PM Album "Sound Alarm" Michael Anderson
7:30PM Album "Carry Away" Shane & Shane
9PM Vinyl Album "Smile, It's The End of The World" Hawk Nelson
GET Your FREE ANDROID APP at: https://play.google.com/store/apps/details..
Or You Apple App at: https://apps.apple.com/us/app/ccm-classic-radio/id966557285
PLEASE LIKE US AND SHARE US AND RATE OUR APP.

I hope that you will tune in!

Many Blessings
Michael Lederer
back to list