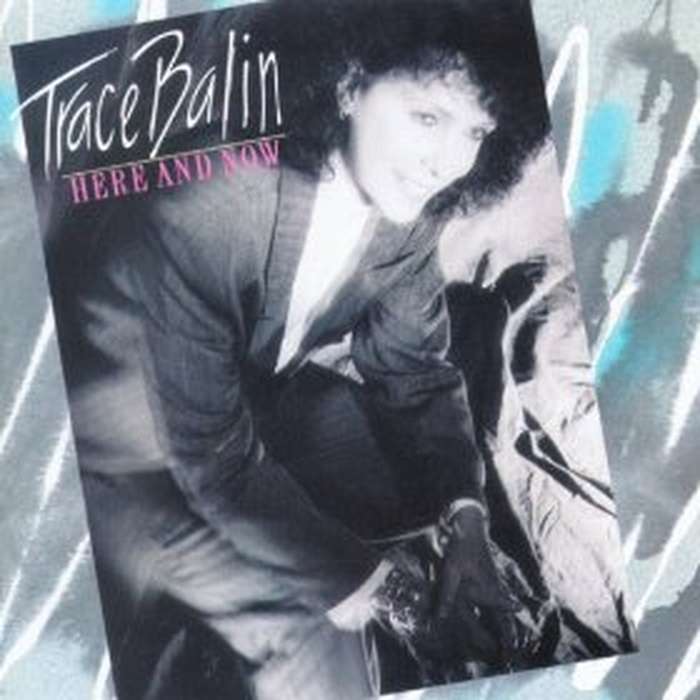 What A Great Day I Have Planned For You On CCM Classic Radio
Greeting Friends of CCM Classic,
What is your favorite genre of Christian Music? Are you enjoying the mixture of music that CCM Classic brings to you? I am always curious if there is something that we are missing, are we?
AN IMPORTANT MESSAGE:If You Are Sick And Tired of How This Current Administration Is Destroying Our Nation And Taking Complete Control of Your Life,
There are TWO THINGS TAHT YOU CAN DO:
Pray Without Seizing
VOTE and Encourage Other Do The Same (Start Now!!

*****Please LIKE and SHARE these posts*****

Join The CCM Classic Group: https://www.facebook.com/groups/787650775176575

Here Is The Schedule for Thursday, May 19
6AM Album "Face To White" Matthew Ward
7:30AM Album "Soulfully" Andrae Crouch & The Deciples
9AM Album "The Bridge" Lenny LeBlanc
10:30AM Album "Virtues" Allies
11:30AM Album "Obvious" 4Him
1PM Album "Carried Along" Andrew Peterson
2:15PM Album "Farrell & Farrel" Farrell & Farrel
3:30PM Show "More Than Enough" Bash 'N' The Code
5PM Show "Glo" Delirious
6:30PM Show "Here And Now" Trace Balin
8PM Album "There Is A Light" Todd Smith
9:30PM Album "Face To White" Matthew Ward
GET Your FREE ANDROID APP at: https://play.google.com/store/apps/details...
Or You Apple App at: https://apps.apple.com/us/app/ccm-classic-radio/id966557285
PLEASE LIKE US AND SHARE US AND RATE OUR APP.

I hope that you will tune in!

Many Blessings
Michael Lederer

back to list