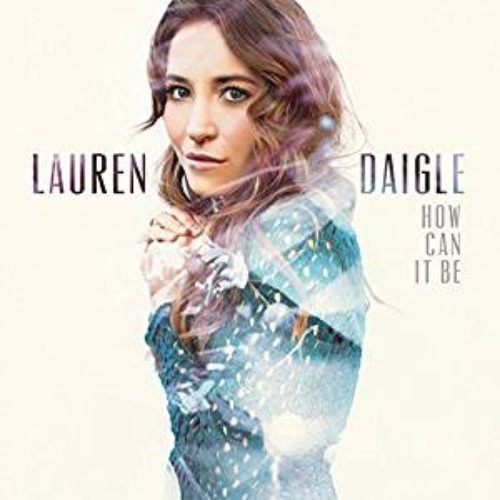 Another Awesome Day On CCM Classic Radio!
Greeting Friends,

In Nigeria, at least 50 innocent Christians were just gunned down in church by Islamic militants. This atrocity came shortly after masked jihadists forced 20 Christians to kneel and murdered them from behind, a cold-blooded act by despicable cowards.
A Christian is killed EVERY TWO HOURS in Nigeria. And it's getting worse since President Biden removed Nigeria from the Countries of Particular Concern (CPC).
President Biden has abandoned Nigeria's Christians, just as he did with Christians in Afghanistan.
Now To The Music:

*****Please LIKE and SHARE these posts*****

Join The CCM Classic Group: https://www.facebook.com/groups/787650775176575
Here Is The Schedule for Thursday, June 16
6:30AM Album "Big World" Mylon & Broken Heart
8AM Album "Wait For Me" Rebecca St. James
9:30AM Album "Hurricane" Natalie Grant
10:30AM Vinyl Album "I Saw The Lord" Dallas Holm
11:30AM Album "We Need Jesus" Petra Praise
1PM Album "Heaven In The Real World" Steve Curtis Chapman
2:30PM Album "How Can It Be" Lauren Daigle
4PM Vinyl Album "Golden Classics" The Archers
5:30PM Album "Hotline" WhiteHeart
6:30PM Album "The Lost Album" The Imperials
8PM Album "Wow 1997" Various Artists
GET Your FREE ANDROID APP at: https://play.google.com/store/apps/details...
Or You Apple App at: https://apps.apple.com/us/app/ccm-classic-radio/id966557285
PLEASE LIKE US AND SHARE US AND RATE OUR APP.
I hope that you will tune in!

Many Blessings
Michael Lederer
back to list