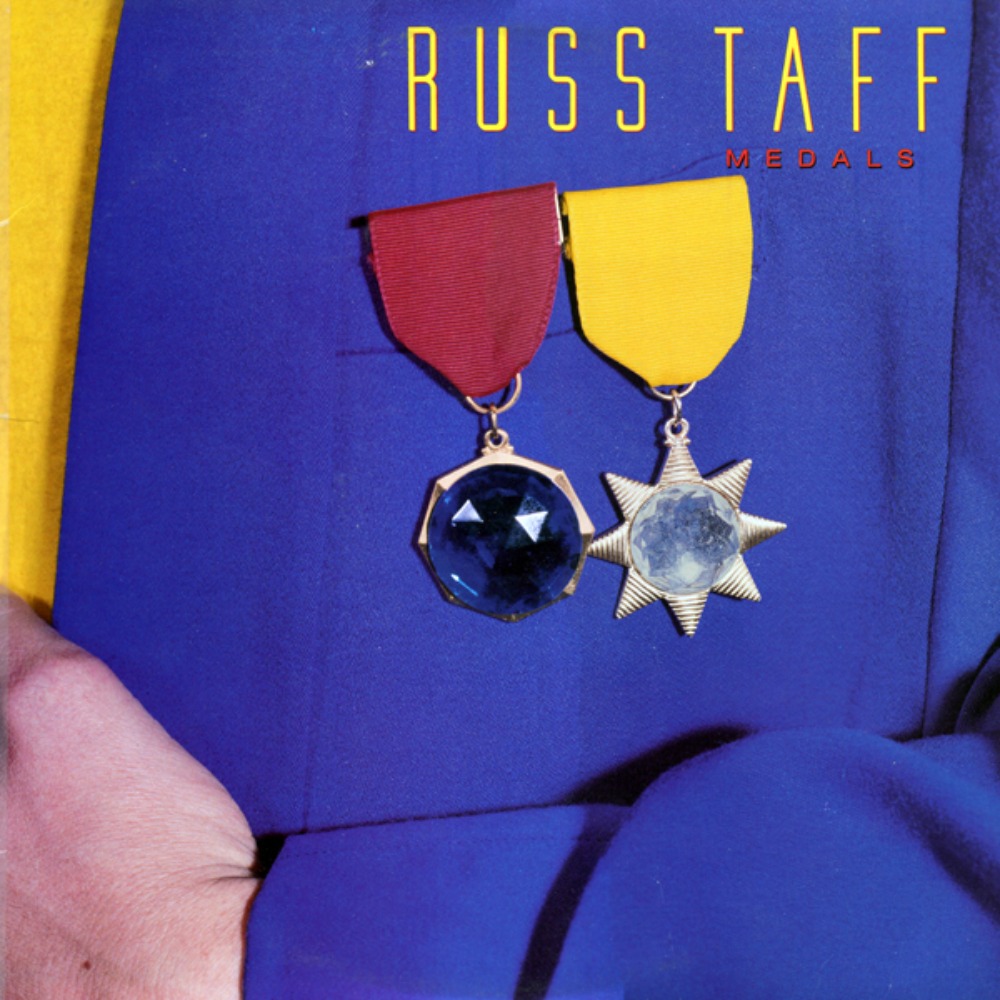 CCM Classic Radio Is The Way To Listen To Christian Music
Greetings!
It is very interesting how the prochoice folks say that it is their body to make choices with when it comes to abortion but when it comes to whether someone chooses not to get the Corona shot, that does not apply. "ALL MUST GET THE SHOT" I would say HIPPOCRITES
Now To Music Business!!!

Always remember that in between the programs we are in a shuffle mode with over 5000 songs in the mix. There has to be something for everyone in a mix like this.
Did you know that if you have Bluetooth in your car, you can tune into CCM Classic Radio?
*****Please LIKE and SHARE these posts*****

Have you joined the CCM Classic Group? If not, why?

Please join The CCM Classic Group: https://www.facebook.com/groups/787650775176575


Here Is The Schedule for Thursday, June 30:
6:30AM Album "Time & Again" Twila Paris Greatest Hits
7:45AM Highlighted Song "What Is Hip" Terry Wollman
8AM Album "I Was Made For This" Charles Billingsley
9AM Vinyl Revival "Medals" Russ Taff
10:30AM Album "With All My Heart" ZOEgirl Greatest Hits
11:45AM Highlighted Song "What Is Hip" Terry Wollman
12PM Album "Never Be The Same" Truth
1:30PM Album "How Great Is Our God" Chris Tomlin
2:45PM Highlighted Song "What Is Hip" Terry Wollman
3PM Album "The Union of Sinners and Saints" John Schlitt
4:15PM Album "Carry Away" Shane & Shane
5:15PM Highlighted Song "What Is Hip" Terry Wollman
5:30PM Album "Big World" Mylon & Broken Heart
6:30PM Album "Watermark Self-Titled
7:30PM Album "The Rambo's Collection"
9PM Album "Best of White River"
10PM Highlighted Song "What Is Hip" Terry Wollman
GET Your FREE ANDROID APP at: https://play.google.com/store/apps/details...

Or You Apple App at: https://apps.apple.com/us/app/ccm-classic-radio/id966557285
PLEASE LIKE US AND SHARE US AND RATE OUR APP.

I hope that you will tune in!

Many Blessings
Michael Lederer

back to list