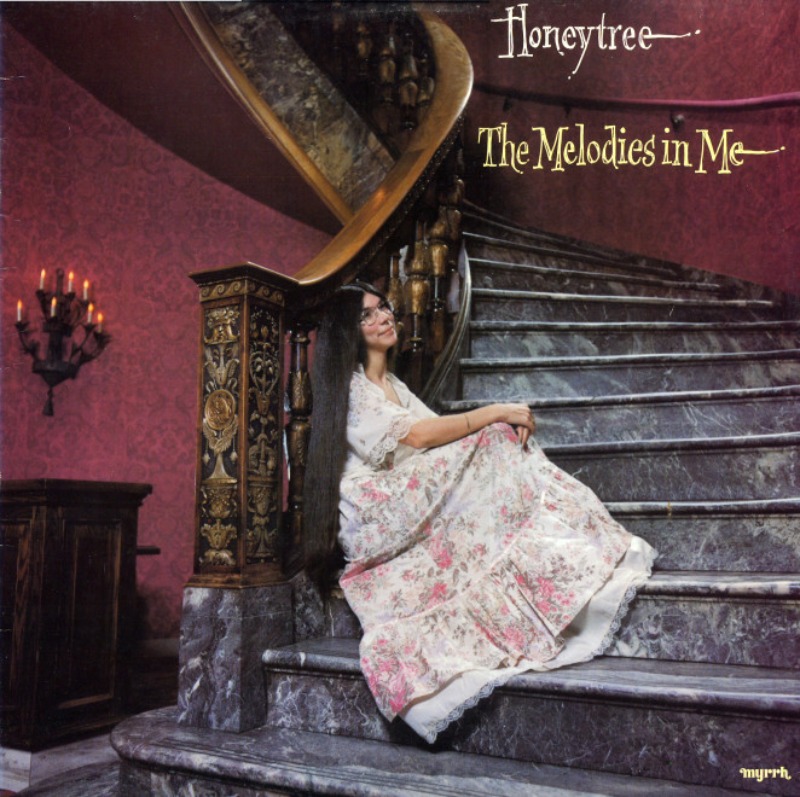 A Great Day of Music and Shows On CCM Classic Radio
Greetings from The South,

As we move into Thursday July 15, I have a question? Do you have a problem with voter security? It appears that some do. I see the only reason why you would be if you had plans to alter the results of an election.
The Bible is a book of rules and regulations that God has laid out for a reason. When we do not adhere to them, chaos breaks out; this does not seem to be rocket science. I pray that you can recognize what is actually taking place.
Now to a happy subject matter, music. Another great day is planned on CCM Classic Radio. I hope you are tuning in and if not, I have only one question. Why not! At CCM classic we are always looking for those diamonds in a rough as well as supporting all the great artists and groups of yesterday and today.
Today's Highlight is a 2 Part Interview with Phil Keaggy airing both in the morning and evening.
*****Please LIKE and SHARE these posts. It is really important to get CCM Classic's number up and I do not ask much from you all. So please help me out here.

7AM PHIL KEAGGY SHOW PART 1

8AM PHIL KEAGGY SHOW PART 2

9:30AM Album "Supernatural" DC Talk

11:30AM Album "The Melodies in Me" Nancy Honeytree

2PM Album "In a Different Light" Avalon

3:30PM Album "The Absolute Best" Carmen

5PM Album "Highlands" WhiteHeart

6:30PM Album "Sheep In Wolves Clothing" Mylon & Broken Heart

7:30PM PHIL KEAGGY SHOW PART 1

8:30PM PHIL KEAGGY SHOW PART 2


Please join The CCM Classic Group: https://www.facebook.com/groups/787650775176575https://play.google.com/store/apps/details..
Or You Apple App at: https://apps.apple.com/us/app/ccm-classic-radio/id966557285 PLEASE LIKE US AND SHARE US AND RATE OUR APP.

I hope that you will tune in!

Many Blessings
Michael Lederer



back to list