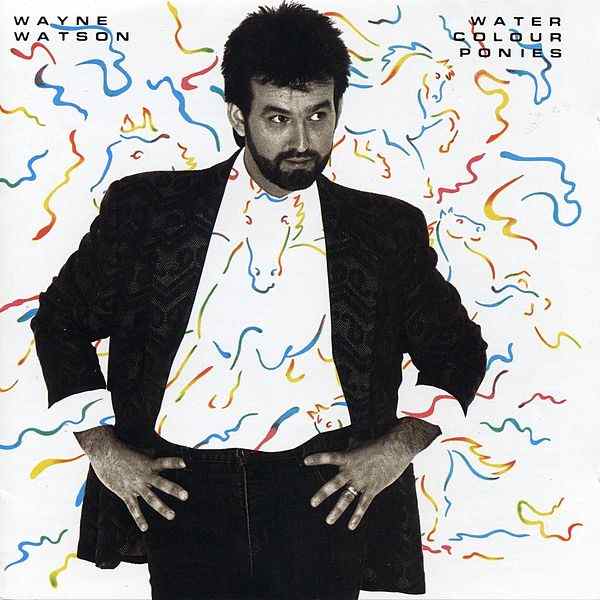 Another Great Day of Christian Music
Hello My SM Friends and Colleagues,
So, the Dem's who decided to leave their post and go to Washington to hide out rather than do their elected duties, have contracted coronavirus. Not sure how many but all I can say is that the news has been avoiding reporting this current event; does that surprise you?
I don't get this; the media was diverting the subject matter by bashing Trump for not pushing his staff members to get the coronavirus shot; how weird and crazy is this?
I ask you once again, "Are we really living in America?
I keep asking myself how God is looking upon us these days and I do not get a warm and fuzzy feeling.
Well, let's see if we can get a warm and fuzzy feeling from today's music

Just to remind you, the scheduling and posts are now present on the CCM Classic website with a link from FB taking you there.

*****Please LIKE and SHARE these posts. It is really important to get CCM Classic's number up and I do not ask much from you all. So please help me out here.

Please join The CCM Classic Group: https://www.facebook.com/groups/787650775176575
Here Is The Schedule for Thursday, July 22
7AM Album "Best Ones" 4Him
8:30AM Album "Within The Sound of Your Voice" Amy Morris10AM Album "Don't Get Comfortable" Brandon Heath11:30AM Album "Daniel Amos" Daniel Amos
1PM Album "Love Come to Life" Big Daddy Weave
2:30PM Album "Watercolour Ponies" Wayne Watson
4PM Album "BeBe & CeCe Winans Greatest Hits"
6PM Album "Time & Again" Twila Paris Greatest Hits8PM Album "Voices in The Shadows" Youth Choir
9:30PM Album "Prodigal" Prodigal

Or GET Your F​REE ANDROID APP at: https://play.google.com/store/apps/details..
Or You Apple App at: https://apps.apple.com/us/app/ccm-classic-radio/id966557285 PLEASE LIKE US AND SHARE US AND RATE OUR APP.

I hope that you will tune in!

Many Blessings
Michael Lederer

back to list