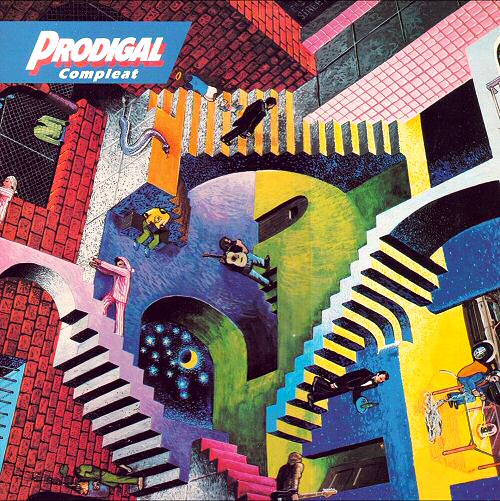 Tune Into CCM Classic Radio For A Great Day of Christian Programming
Greetings!
@@@@@ Sorry For Being So Late. We Lost Power Last Night
DID YOU KNOW THAT in between the programed playlist, when we are in shuffle mode, there are over 5000 songs in the mix. There has to be something for everyone in a mix like this.
If you have Bluetooth in your car, you can tune into CCM Classic Radio?
*****Please LIKE and SHARE these posts*****
Have you joined the CCM Classic Group? If not, why?Please join The CCM Classic Group: https://www.facebook.com/groups/787650775176575
Here Is The Schedule for Thursday, July 28:
8AM Album "All That I Am" Mike Bowling
9AM Album "Soldiers Again" Holm, Sheppard, Johnson
10AM Album "Vertical Expressions" ll Guys From Petra
11:30AM Album "Follow Him" Kenny Marks
12:30PM Album "Make Me Ready" Farrell & Farrell
2PM Album "Prodigal" Prodigal
3PM Album "Favorite Songs of All" Phillips, Craig & Dean
4:30PM Album "The Long Run" Rob Frazier
5:30PM Album "The Very Best of Margaret Becker"
7PM Album "Sellout" Matthew West
8PM Album "Amplifier" Big Tent Revival
9:30PM Album "Wow 2016" Various Artists (2hrs.15min)
GET Your FREE ANDROID APP at: https://play.google.com/store/apps/details...

Or You Apple App at: https://apps.apple.com/us/app/ccm-classic-radio/id966557285
PLEASE LIKE US AND SHARE US AND RATE OUR APP.

I hope that you will tune in!

Many Blessings
Michael Lederer
back to list