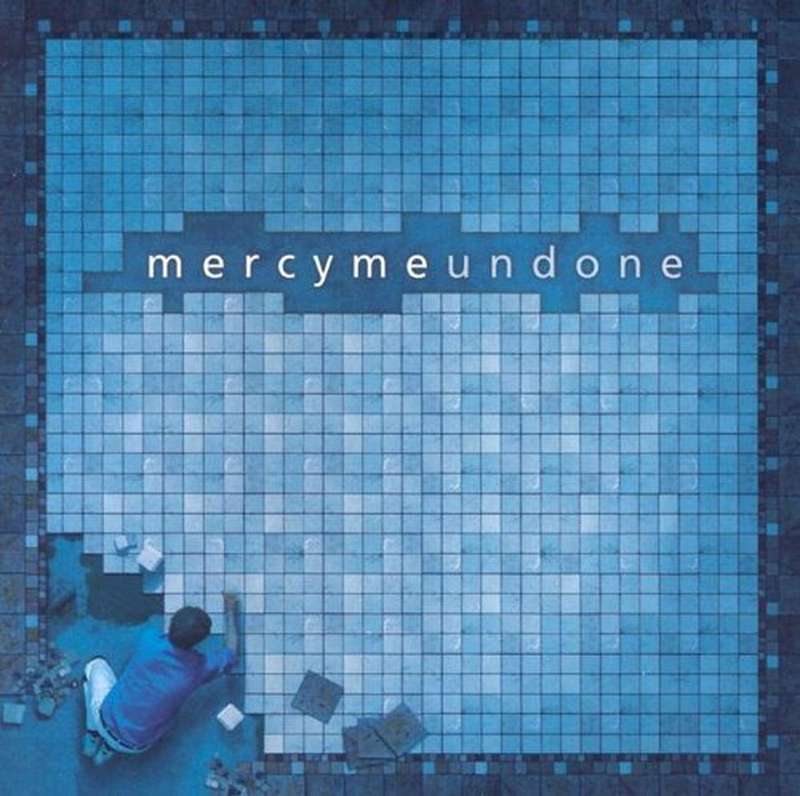 Another Wonderful Day At CCM Classic Radio; TUNE IN!!
Greetings!
Pro-abortion terrorists are firebombing pro-life centers, some state courts are BLOCKING abortion bans, and extremists are trying to LEGALIZE INFANTICIDE. This is DISGUSTING!!!!
What would happen if conservatives acted like this? Now To The Music Business!!!

Always remember that in between the programs we are in a shuffle mode with over 5000 songs in the mix. There has to be something for everyone in a mix like this.
Did you know that if you have Bluetooth in your car, you can tune into CCM Classic Radio?
*****Please LIKE and SHARE these posts*****

Have you joined the CCM Classic Group? If not, why?

Please join The CCM Classic Group: https://www.facebook.com/groups/787650775176575
Here Is The Schedule for Thursday, July 7:
5:30AM Album "Wow 2000" Various Artists
7AM Album "Foreign Land" Winan Brothers
8AM Album "The Bridge" Lenny LeBlanc
10AM Album "Tales of Wonder" WhiteHeart
11:30AM Album "Fuel On The Fire" Morgan Cryar
12:30PM Album "Code of Ethics" Self-Titled
2PM Album "Slow Revival" Bryan Duncan
3PM Album "Undone" MercyMe
4:30PM Album "Nicol Smith" Self-Titled
5:30PM Album "Acoustic Cafe" Phil Keaggy
7PM Album "Arriving" Chris Tomlin
8:30PM Album "I Believe" Aaron Neville
GET Your FREE ANDROID APP at: https://play.google.com/store/apps/details...
Or You Apple App at: https://apps.apple.com/us/app/ccm-classic-radio/id966557285
PLEASE LIKE US AND SHARE US AND RATE OUR APP.

I hope that you will tune in!

Many Blessings
Michael Lederer
back to list