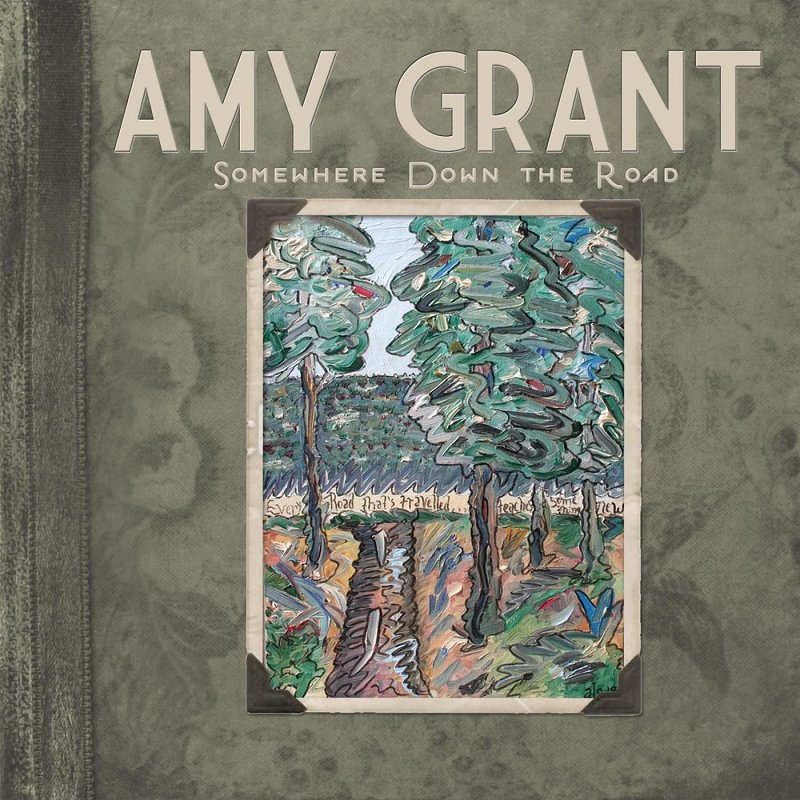 A Day Loaded With The Best Christian Music
Greeting All,

As we move into Thursday August 12, I must say that I have loaded a day of great music for you; I think I got a little carried away. It is easy to do that with so many incredible albums to pick from.

*****Please TO CONTINUE TO LIKE and SHARE the posts. It is really important to keep CCM Classic's number up.

I AM EXCITED THAT CCM CLASSIC HAS ITS VERY OWN SOCIAL MEDIA PLATFORM ON ITS WEBSITE. AFTER EACH DAILY POST, at the bottom of the post is a place to comment and share any thoughts. A place where you can FREELY dialogue with one another. PLEASE BEGIN TO JOIN IN!!!!

Please join The CCM Classic Group: https://www.facebook.com/groups/787650775176575
Here Is The Schedule for Thursday, August 12
6:30AM Album "WOW 1996" Many Artists
8AM Album "Comfort" Kathy Troccoli (NEW)
9:30AM Album "Signs of Life" Steven Curtis Chapman (NEW)
11AM Album "Somewhere Down The Road" Amy Grant (NEW)
12:30PM Album "Electric Warrior Acoustic" Lenny Cordola (NEW)
2:15PM Album "Under The Influence" Russ Taff
3:30PM Album "Freedom" Michael English
4:45PM Album "Somewhere Down The Road" Amy Grant (Repeat)
6PM Album "Come To The Well" Casting Crowns
7:30PM Album "Fearless" Philips, Craig & Dean
8:30PM Album "Comfort" Kathy Troccoli (Repeat)

Or GET Your FREE ANDROID APP at: https://play.google.com/store/apps/details..
Or You Apple App at: https://ccm-classic.prod01.oregon.platform-os.com/blog/ccm/fb-post-tuesday-8.3.2021
PLEASE LIKE US AND SHARE US AND RATE OUR APP.

I hope that you will tune in!

Many Blessings
Michael Lederer
back to list