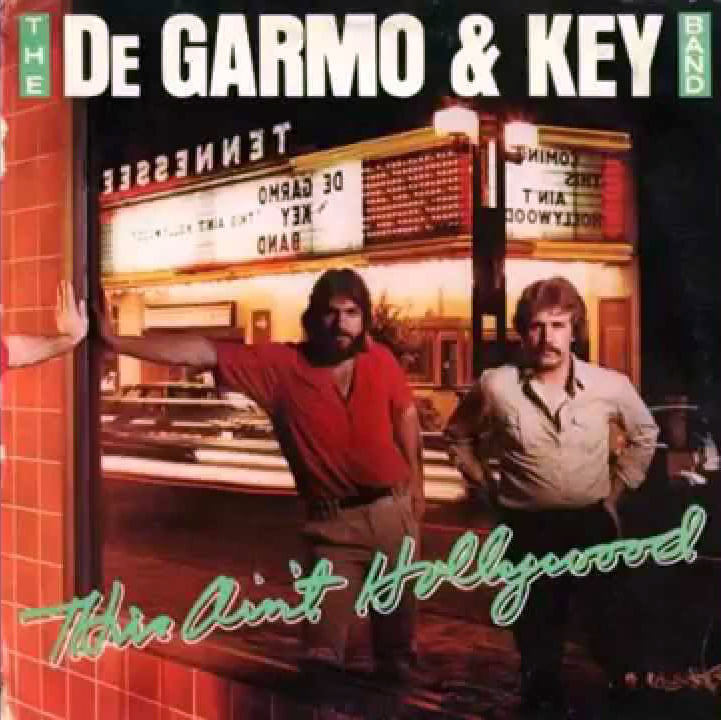 Great Christian Music Just For You
Good Wednesday Evening,
it is the middle of the week, and we're now speeding toward the weekend, which I know EVERYONE is looking forward to. I'm not going to take up a lot of your time this evening, so let's get right to business.
We have yet another day of stellar programming scheduled for tomorrow, with artists like Roby Duke, The Gaither Vocal Band, DeGarmo & Key, Barry McGuire, among others ready to go. It's going to be a fun day, from start to finish, and I can promise you that you will see something on the schedule that will grab your attention. so, I'm going to just cut to the chase and give you the complete scoop. Here is the complete schedule for Thursday on CCM Classic, and remember these times are all Central Standard...
7:00 AM - Album / Come Let Us Reason - Roby Duke
8:30 AM - Album / Light Maneuvers - Servant
9:30 AM - Album / One X 1 - Gaither Vocal Band
10:30 AM - Album / NorthBound - NorthBound
11:30 AM - Album / This Ain't Hollywood - DeGarmo & Key
1:00 PM - Album / Project - Michael W. Smith
2:00 PM - Album / Time And Again - Kim Boyce
3:00 PM - Album / Blame It On The One I Love - Kelly Willard
4:30 PM - Album / Thunder Beach - Crumbächer
5:30 PM - Album / Favorites Volume One - Evie
7:00 PM - Album / Cosmic Cowboy - Barry McGuire
8:30 PM - Album / On Rock - Daniel Band
We hope that you will be joining us for all this great music tomorrow, as we get closer to the weekend. We're ready, willing, and able to lift your spirits to the throne room with the greatest music this world has ever heard, and the place to find it is none other than CCM Classic.GET Your FREE ANDROID APP at: https://play.google.com/store/apps/details...

Or You Apple App at: https://ccm-classic.prod01.oregon.platform-os.com/blog/ccm/fb-post-tuesday-8.3.2021
PLEASE LIKE US AND SHARE US AND RATE OUR APP.

I hope that you will tune in!

Many Blessings
Michael Lederer



back to list