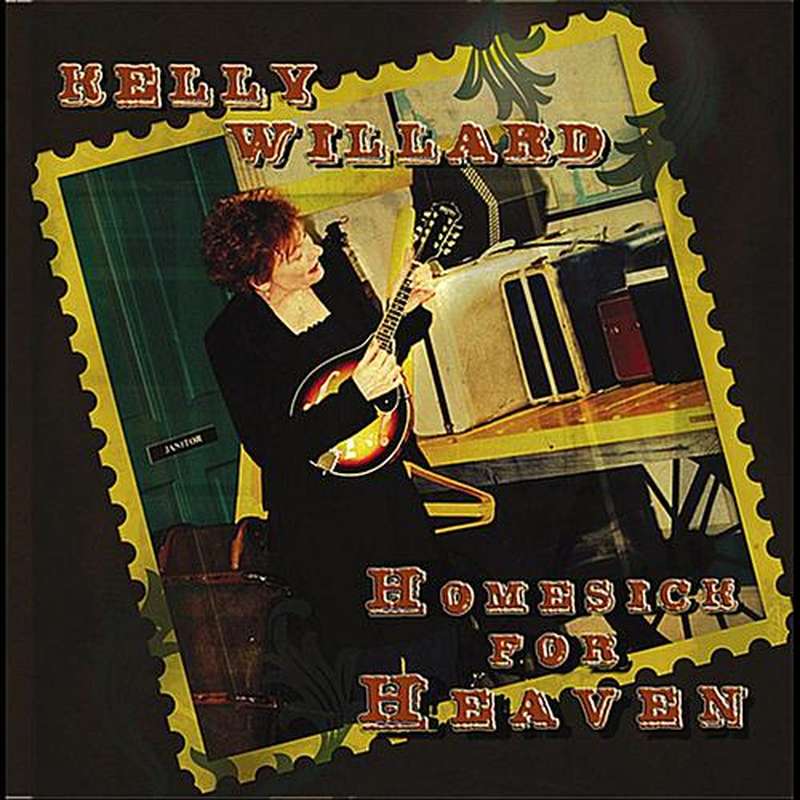 Make Thursday A Great Day By Tuning Into CCM Classic Radio!!
Dear Friends,
Does This Get Your Blood Boiling?
Angry atheists and anti-Christian extremists have long been abusing the federal court system, rushing to court claiming to be offended by some public display of prayer or exercise of religious liberty.
When a crime spree gripped a local community, a prayer vigil was organized and city officials, police, and chaplains attended the event. Individuals opposed to prayer sued, and a federal court ruled that the public prayer was unconstitutional

There are TWO THINGS TAHT YOU CAN DO:
Pray Without Seizing and Let Your Voice Be Heard
VOTE and Encourage Other Do The Same (Start Now!!
*****Please LIKE and SHARE these posts*****

Join The CCM Classic Group: https://www.facebook.com/groups/787650775176575

Here Is The Schedule for Thursday, August 25
7AM Album "The Bridge" Lenny LeBlanc
8:30AM Album "Tales of Wonder" WhiteHeart
10AM Album "Because He First Loved Us" Cheri Keaggy
11AM Album "Fuel On The Fire" Morgan Cryar
12:30PM Album "The River" Allies
1:30PM CCM Classic All 90s Music Show 17
3PM Album "Homesick For Heaven" Kelly Willard
5PM Album "Straight Ahead" Amy Grant
7PM Album "Carried Me-The Worship Project" Jeremy Camp
8PM CCM Classic All 90s Music Show 18
GET Your FREE ANDROID APP at: https://play.google.com/store/apps/details...
Or You Apple App at: https://apps.apple.com/us/app/ccm-classic-radio/id966557285
PLEASE LIKE US AND SHARE US AND RATE OUR APP.

I hope that you will tune in!

Many Blessings
Michael Lederer
back to list