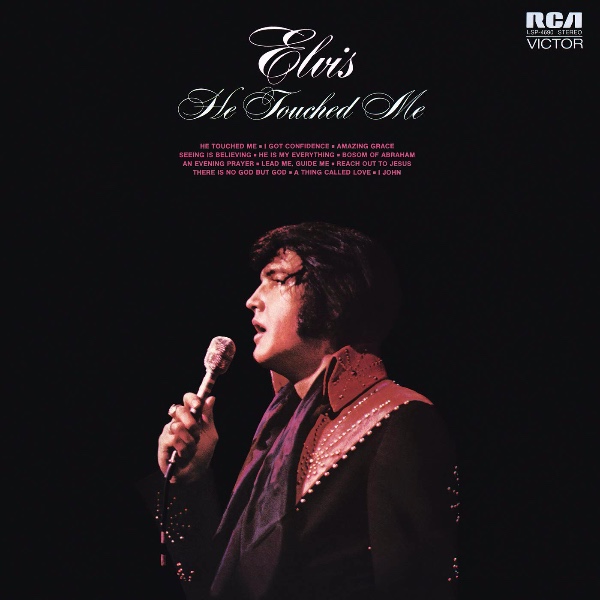 Another Great Day of Christina Music
Greetings Once Again Friends,

I just returned from my favorite Thrift store and purchased 121 CDs, 21 albums, and 22 DVDs for a crazy low price.Are you a Thrift store shopper?
Also, just made a contribution from CCM Classic to a small Christian village in Pakistan that is in need of food for the children. The Pastors wife communicates with me almost daily. If you donate to CCM Classic, you should feel very good about this with everything that is going on in these regions. If you do not contribute to CCM Classic, you should consider doing so.
Now to the music for Thursday,: There is another great day planned for you and I hope that you will be tuning in!

Did you know that if you have Bluetooth in your car, you can tune into CCM Classic Radio?
*****Please LIKE and SHARE these posts. It is really important to get CCM Classic's number up and I do not ask much from you all. So please help me out here.

Have you joined the CCM Classic Group? If not, why?
Please join The CCM Classic Group: https://www.facebook.com/groups/787650775176575

Here Is The Schedule for Thursday, August 26:

7AM Album "We Once Were" Rush of Fools

8:30AM Album "Unguarded" Amy Grant

10AM Album "Michael Sweet" Michael Sweet

11:45AM Album "I Can Only Imagine" MercyMe

1:30PM Album "For a Time Like This" Sheila Walsh

3PM Album "No Room in The Middle" Greg X Volz

4:30PM Album "Shake" John Schlitt

6PM Album "He Touched Me" Elvis Presley

7:30PM Album "So I Can Tell" Cheri Keaggy
GET Your FREE ANDROID APP at: https://play.google.com/store/apps/details...

Or You Apple App at: https://apps.apple.com/us/app/ccm-classic-radio/id966557285 PLEASE LIKE US AND SHARE US AND RATE OUR APP.

I hope that you will tune in!

Many Blessings
Michael Lederer

back to list