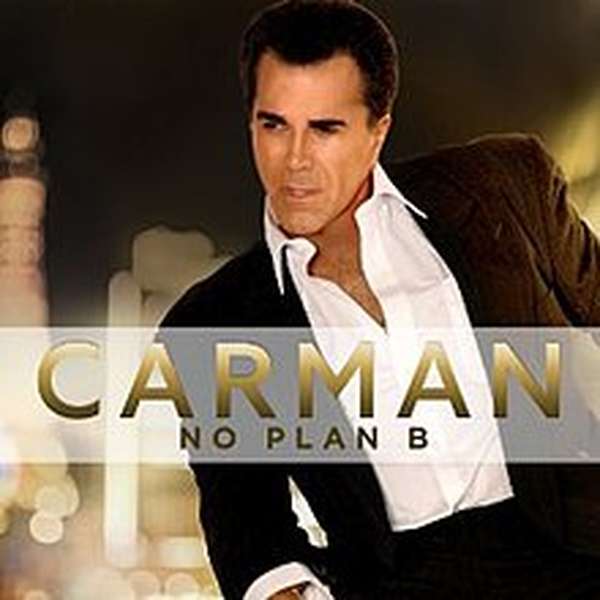 Get Ready For Another Great Thursday On CCM Classic Radio: The Archers and Carman All Day & Night! TUNE IN!!
Friends,
Today We Have a Very Special Treat...Carman and The Archers Both Day & Night!

Have You Sent Christian Literature To Love Packages?:CCM Classic is partnered with an organization, "Love Packages." Last year their goal was to ship $2,020 tons of Christian literature worldwide. Please go to the CCM classic Homepage and read more about this. There you can see how to get involved. There is really nothing to it; just gather up all those old bibles and Christian literature collecting dust and send it to "Love Packages."
There are drop off centers in some states.

Once again, all that information is on the CCM Classic Homepage. Make sure to watch the very short video from founder Steve Schmidt. https://ccm-classic.prod01.oregon.platform-os.com/handup

*****Please LIKE and SHARE these posts. It is really important to get CCM Classic's number up and I do not ask much from you all. So please help me out here.

Please join The CCM Classic Group: https://www.facebook.com/groups/787650775176575
Here Is The Schedule for "Thursday August 31"
5AM Album "Wow 2016" Various Artists
7:30AM Album "Carman" Addicted To Jesus
8:30AM Album "All Systems Are Go" The Archers
10AM Album "Carman" Self-Titled
11AM Album "Celebrate Live" The Archers
12:15PM Album "Comin' On Strong" Carman
1PM Album "The Archers At Their Very Best"
2:30PM Album "Radically Saved" Carman
4:30PM Album "No Plan B" Carman
5:30PM Album "Keep Singin' That Love Song" The Archers
7PM Album "Heart of A Champion" Carman
10PM Album "Stand Up" The Archers
Or GET Your F​REE ANDROID APP at: https://play.google.com/store/apps/details...

Or You Apple App at: https://apps.apple.com/us/app/ccm-classic-radio/id966557285
PLEASE LIKE US AND SHARE US AND RATE OUR APP.

I hope that you will tune in!

Many Blessings
Michael Lederer
back to list